It's always been about people.
We founded BambooHR in 2008 with a mission to set people free to do great work—a mission that continues to guide us today. We empower HR pros, employees, and organizations everywhere to simplify complicated processes and streamline time-consuming tasks, so they can focus on supporting their people, thriving in their roles, and growing their business.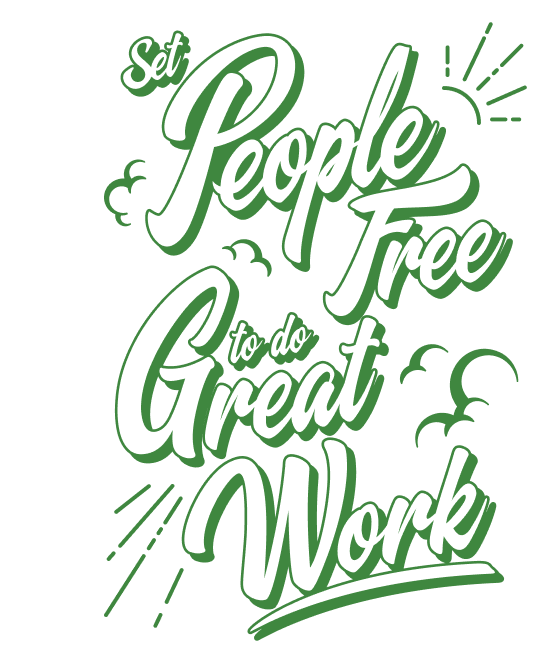 People are the key to business success.
Employee experience is at the heart of an organization's success. Business growth and longevity, customer loyalty, employee retention and engagement—all of these depend on creating and delivering an exceptional employee experience.
With the help of our cloud-based HR platform, HR pros and leaders can spend more time on people and less time on paperwork. We automate the transactional and help capture the power of people data to boost the impact of strategic HR and help build a thriving work environment.
How we succeed matters.
Our values inform everything we do at BambooHR—they set the standard for how we communicate and how we act. We're proud of how our values guide the way we do business and the way we interact with our customers and each other every day.