5 Places to Find Great Hires During COVID-19

Although many industries are struggling during the COVID-19 pandemic, others such as pharmacies and telecommunications companies are experiencing growth that was not expected to occur for years.
To meet growth needs, hiring managers and HR departments have to find ways to recruit without using traditional in-person methods. Career fairs, business mixers, and in-person interviews are all off the table.
5 Places to Find Great Hires:
Thankfully, there are plenty of virtual opportunities for recruiters to find and vet great candidates during COVID-19. Here are five simple ideas:
1. Join an Online Career Fair.
If you would typically recruit at a career fair, you can still do so—it may just look a little different. Depending on the type of online event you attend, you may even be able to create a virtual version of the booth your company normally sets up.
To be a hit, your booth needs to showcase your remote work culture. Consider creating videos that explain the positions you're hiring for and provide overviews of the company and its culture.
Remember, too, that booth visitors will need to communicate with you. Make it easy for them to ask questions and establish a rapport with your hiring team. Choose a free video conferencing platform or share a phone number they can text or call for a one-on-one conversation.
Learn how to conduct a video job interview.
2. Hit Social Media Sites and Job Boards.
Perhaps the most obvious choice for finding talent in the digital market forged by COVID-19 is online job boards. You likely already post positions on sites like Indeed, so why not shift more of your spend toward them and others? Remember to include details like "remote work available" to increase the position's appeal and attract more candidates.
In addition to updating listings on job boards, check out jobseeker groups on social media sites. Many talented professionals have lost their jobs during the crisis, and they're likely talking about it on LinkedIn. Invite them to apply for open positions. You could find the next member of your team by simply paying attention to your feed.
You could find the next member of your team by simply paying attention to your feed.
Don't forget your company's profiles, either. Give its LinkedIn page a fresh coat of paint. Add a "We're hiring!" banner to the top. Engage with commenters and post fresh content at least once a week. You never know what could come from striking up a new conversation.
3. Look Back at Prior Applicants.
Chances are your company already has a list of applicants who have applied in the past. Did you stumble on the right person at the wrong time? Reach out to them. They may still be interested in working for your organization.
One major benefit of using an existing application pool? Your company can take its time. There are no career fair deadlines to worry about, nor any inquiries from eager prospects who are expecting a prompt reply.
4. Ask for Internal Recommendations.
Many employers already leverage their existing employees to find new talent. If you don't, ask team members you trust to recommend their friends.
Implement an employee incentive program, such as a two hundred and fifty dollar bonus for each suggested candidate who's actually hired.
The advantage of this approach is obvious: Your team members will almost certainly have worked with their recommended candidates previously, so they can vouch for the quality of their work. They won't recommend individuals they don't have confidence in or people who wouldn't support your company culture.
5. Take Part in Competitions.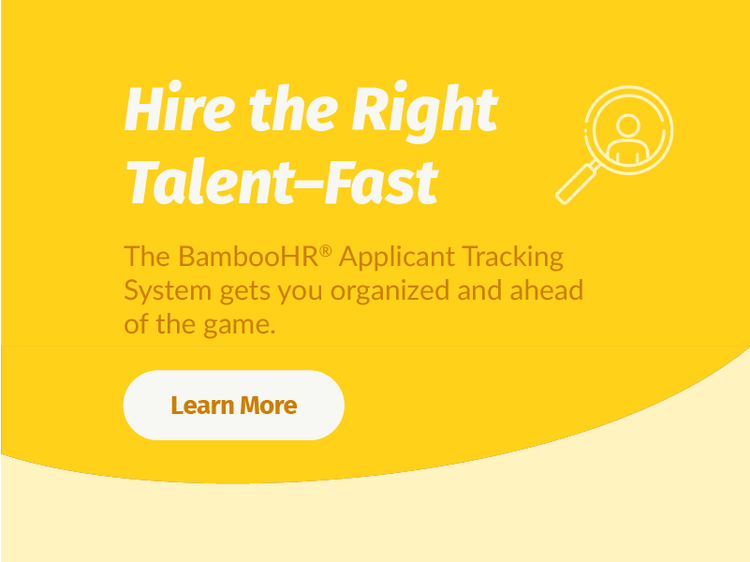 In many industries, online competitions are commonplace. Engineers have coding challenges. Writers submit short stories to online contests. If your sector has something similar, take advantage of it to boost your company's visibility.
Encourage members of your staff to submit something. Don't ask them to push your company's open positions, but do tell them to pursue the topic if it comes up organically. Competitions bring out some of the most driven, creative people you'll run across as a recruiter—an outstanding pool of potential candidates.
One Thing Hasn't Changed
At job fairs, industry competitions, and on social media, recruiting has always been about making connections. COVID-19 has changed a lot about the HR world, but that's one truth that it has yet to touch.