Meet Our Newest Marketplace Partners | Apr 2018

What do cheese, wine, cast iron, love (bear with me), and the BambooHR Marketplace have in common? They all get better with time!
Our team has been hard at work for the past few months scouting out the very best workplace apps to partner with so we can make your BambooHR experience even more delightful. We're thrilled to share the latest fruits of our labor with you:

Workable is an all-in-one recruiting software trusted by more than 6000 organizations all over the world. Using Workable, these organizations streamline their candidate sourcing, tracking, evaluation, and collaboration which, ultimately, helps them hire better candidates more quickly. Using the new Workable and BambooHR integration, hiring is even more convenient. When you hire someone using Workable, their details—like name, contact information, title, and more—are automatically transferred to BambooHR so you can manage them as an employee.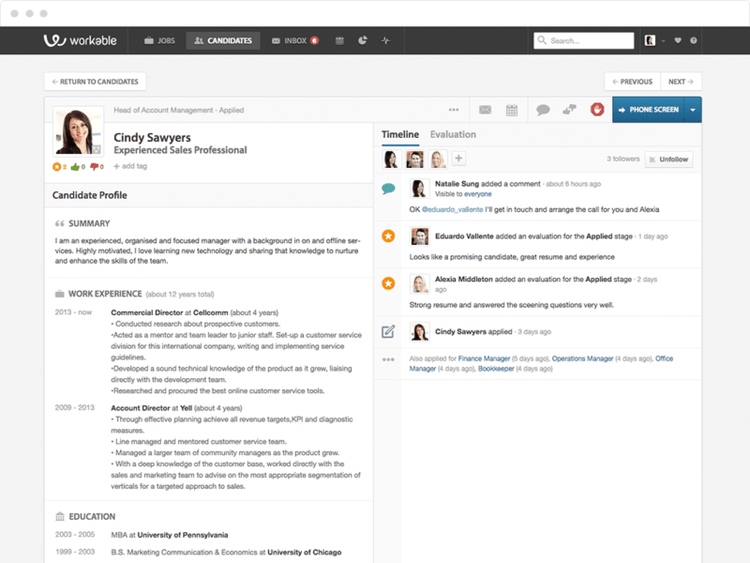 We're also excited to announce four more BambooHR Marketplace Partners: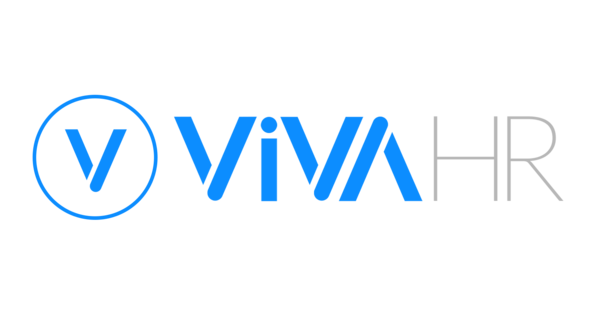 VIVAHR is a recruitment marketing tool that includes team collaboration, calendar, and email integration, but more importantly, it can help candidates connect emotionally with your organization's brand.

Stratustime is a time and attendance software designed to integrate with most payroll systems. One of the most convenient features of Stratustime is that it can be used on any device, including cell phones and tablets.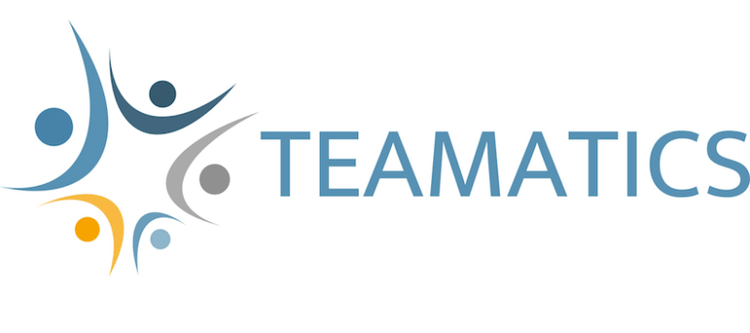 Teamatics is a talent development and workforce planning platform that can help you meaningfully develop your employees' strengths and talents. What's more, it can help you identify skill gaps and build needed skill sets.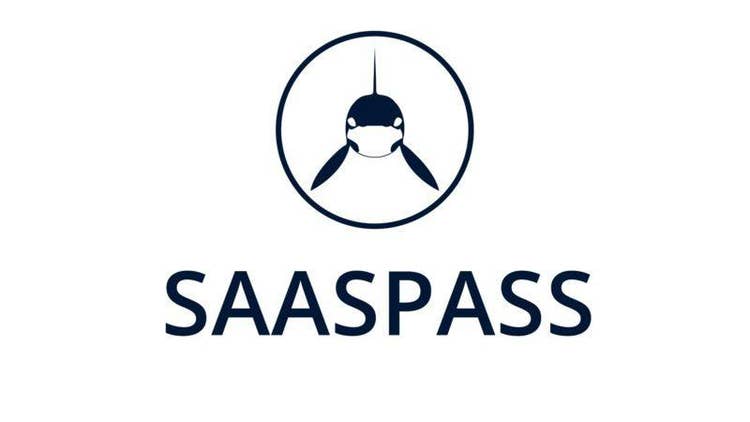 SAASPASS is an identity and access management provider that can help keep your data secure through supporting multi-factor authentication (MFA) formats including FIDO U2F, biometric, USB, and fob tokens.
Because we're incredibly choosy and spend a lot of time evaluating every app we add to the Marketplace, we are confident that these new partners will help set you free to do your best work. If you have any questions or new partnership ideas, or if you're ready to get started, check out the BambooHR Marketplace today.