12 HR Halloween Costumes You Will Love

Halloween is right around the corner, but there's still time to put together a clever, HR-related costume to wear to work. We've rounded up 12 Halloween costumes that are not only HR appropriate, but perfect for any HR pro:
1. Firefighter.
You probably put out fires pretty regularly anyway. A firefighter seems like a natural choice.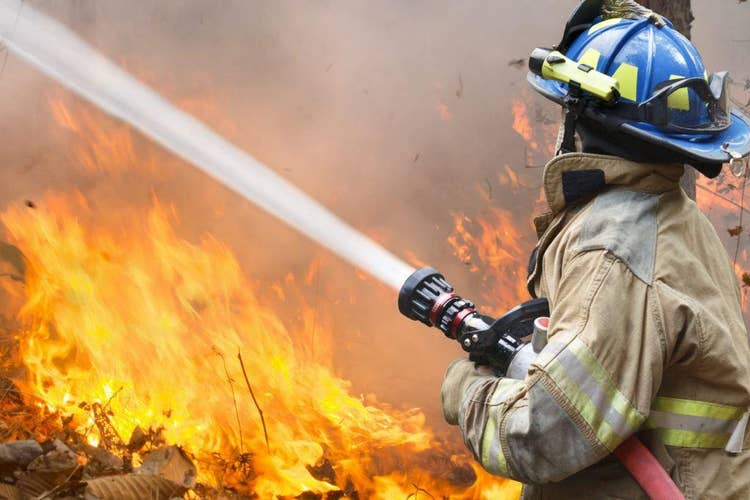 2. Applicant Tracking System.
Take a metal detector and attach a resume to the end. If only finding the right applicant were this easy.
Hire the right people faster. See what our Applicant Tracking System can do.
3. Miner.
Grab a headlamp and hardhat, then rub a little dirt on your face. You're ready to mine some natural [human] resources.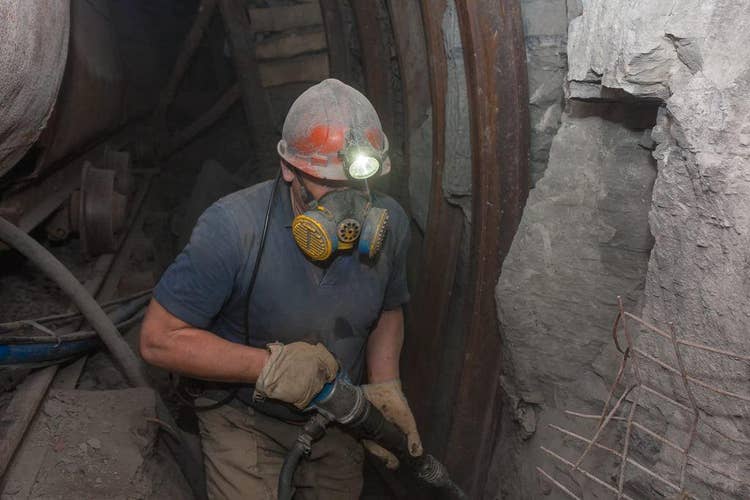 4. Petri Dish.
Wear a big, red disc decorated with elements crucial to your work environment or company values. Bam! You're the company culture.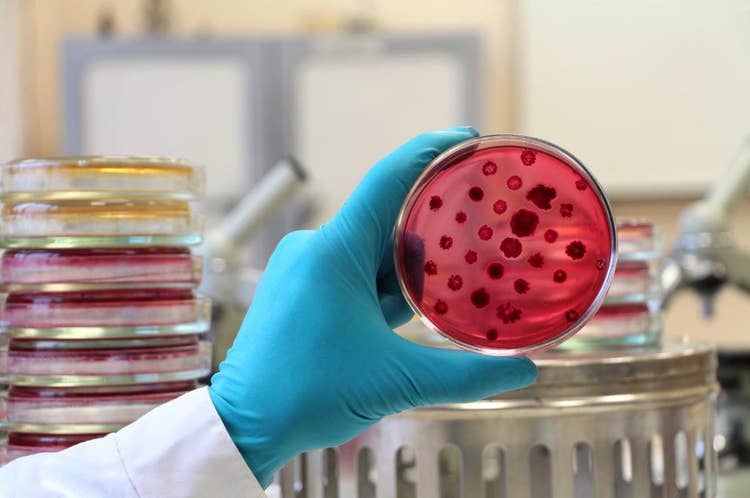 5. Recruiting Ninja.
If you're a recruiter, it might be fun to dress up like a ninja and then carry around a "we're hiring" sign. You can spend the day kicking a lot and asking people if they're currently in the market for a new job.
6. Toby from The Office.
Hopefully your coworkers are kinder to you than his were to him. Either way, everyone should get a good chuckle when you show up in a tan suit carrying a ream of paper with a Dunder Mifflin logo on it.
7. Boat Captain.
All aboard! As the head of onboarding, you usually show up armed with a stack of new-employee agreements (unless you use BambooHR's pre-onboarding tools). But on Halloween, you can don a cool cap and be the head of onboarding in a more creative way.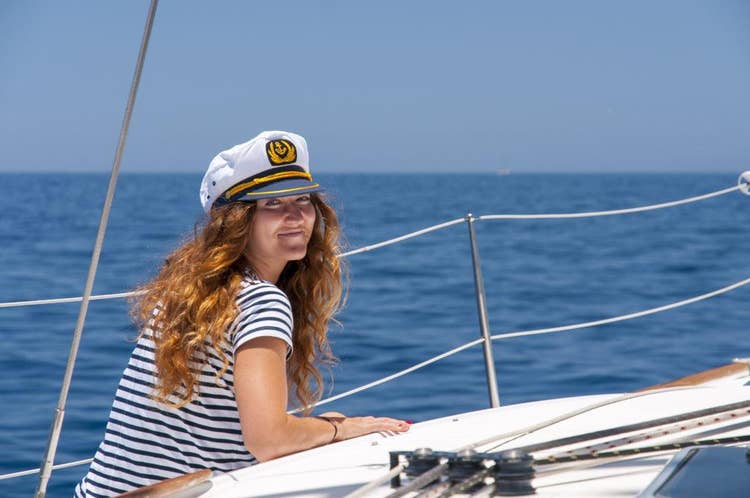 Onboarding doesn't have to be a nightmare. Check out BambooHR's onboarding tools.
8. Datasaurus.
You don't need that rusty old filing cabinet anymore. It may take a while—and some wire cutters, a metal saw, spray glue, gardening gloves, and tons of paper—but you could make a scary datasaurus costume.
9. Nancy Drew.
Hopefully your office doesn't have too many mysteries, but if there's someone who is good at following clues or paper trails, we're betting it's you. Dress in a smart plaid pencil skirt, a jacket, a cloche hat, and carry your magnifying glass around.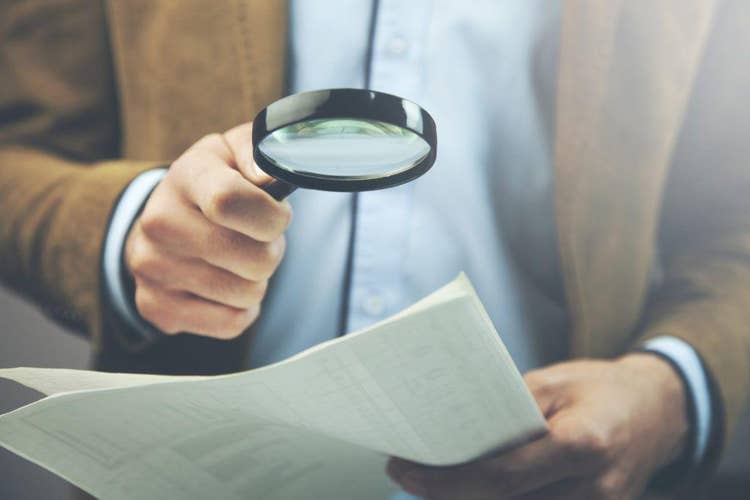 10. HR Hero.
You're always around to save the day, whether it's a whipping up a quick report or providing some coaching to an employee in need. Finally, you get to wear the cape you deserve.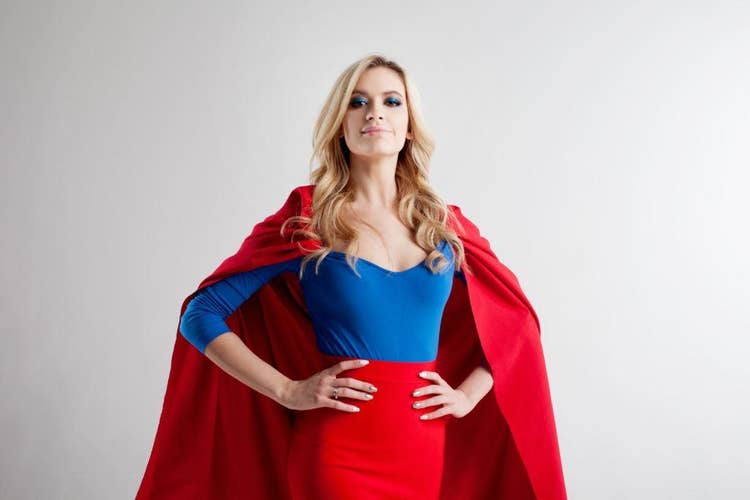 11. Roz From Monsters, Inc.
"Did you file your paperwork?" Just grab some cat-eye glasses, a clipboard, and a red cardigan. Then mold your hair in a point and ask everyone if they've completed their paperwork.
12. Banana King.
What's a Banana King? We're happy you asked. Check out our latest Halloween video to peel back the mystery on this costume.
Good luck getting your costume put together. If you have other costume ideas for HR professionals, let us know below!