Three Things Our Customer Support Team Does That Improve Our Culture

Bad customer service interactions. The internet is full of them. In fact, according to my unscientific survey, there are more bad customer service stories on the internet than anything else except cat gifs and posts about Taylor Swift's dating life. But, for some reason, there aren't nearly as many stories online about great customer service (i.e. customer support).
We find this odd since our customer support team (AKA Support Hero Team) receives far more positive reviews than negative ones. So, to counterbalance the negativity, today we decided to discuss our Support Hero Team and share what sets them apart. So, what makes the BambooHR Support Hero Team tick? We asked our Manager of Customer Operations, Maria Petersen, how her team does such great work and gets along so well even though the majority of her team telecommutes. She had a lot to say, but here are three takeaways we took that any support team can implement to improve their culture:
1. Eating + Games = Unity
Even though most of our Support Hero Team works remotely, they get together every month or so outside of the office to enjoy each other's company. They usually play games and, most importantly, eat great food.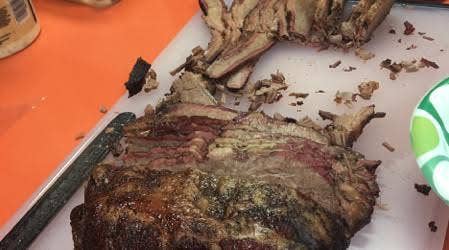 These get-togethers are great for deepening friendships and finding out fun facts about each other—like how badly Maria sucks at drawing (her words, not mine). By the way, if you haven't played Telestrations, you need to. Our Support Hero Team loves it.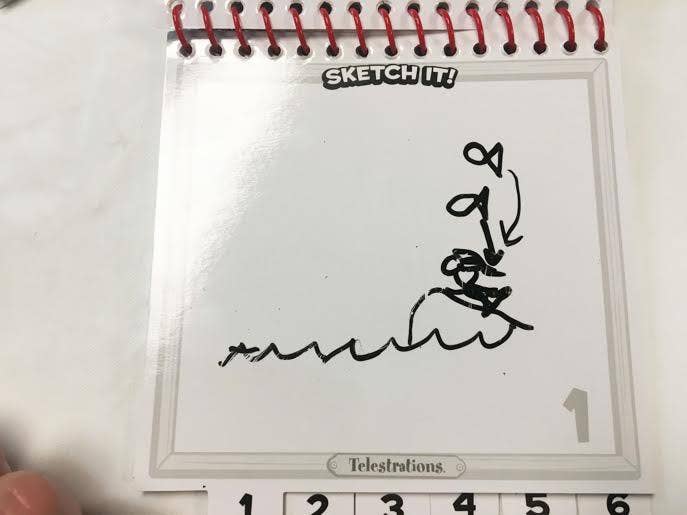 Supposedly this is The Little Mermaid on a rock (Art credit: Maria)
2. Quality over Quantity
Our Support Hero Team focuses on quality for a lot of reasons, but most of all, they genuinely believe in BambooHR's mission to set people free to do great work. Even though they love the power automation that or live chat can bring to HR pros, they don't use any automated or pre-written emails, and you won't find them using any phone scripts. For them, it's important that a live human being answers whenever a customer calls or emails. By having someone answer who is invested in helping customers utilize our software to its fullest potential, they're able to ensure that quality is controlled at every interaction.
3. Cheerfully Passionate
Our Support Hero Team truly, genuinely, honest-to-goodness loves BambooHR and its customers. To a man (and woman), they buy into the values and mission of the company. Support Heroes consider working at BambooHR more than just a job. To quote Maria, "We are privileged to work hand-in-hand with our customers and love the challenge of finding creative and delightful solutions to pain points they may be experiencing. When we go home each evening, it is rewarding to know that we made someone's day just a little brighter."
If you've ever dealt with our Support Hero Team, you probably know why it's easy to take Maria's words to heart. It's not lip service—they mean it. And they are perpetually positive. Or as one of our customers recently put it: "Everyone seems so happy! I have never dealt with a miserable employee at BambooHR; the same cannot be said for a lot our other providers."
Now if you want to take your customer service to another level, you'll need to leverage tech with that personal touch. This is where support centre integrations come in and help your team to provide HQ service on a consistent basis.