Watch Elevate 2016 Presentations On Demand!

Elevate 2016 is officially over, but you can still view the presentations on demand for a limited time! To keep you from getting overwhelmed with all the options, we decided to recommend some attendee favorites:
View all the Elevate 2016 presentations on demand for a limited time!
Keith Ferrazzi – The Future of Work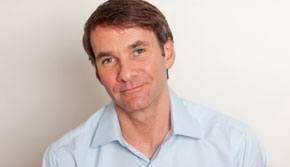 A look at the changing workplace, where we've moved away from siloed or matrixed organizations and are now moving toward dynamic holacracy systems where teams are formed dynamically to accomplish a specific purpose. In this increasingly interdependent world, how we accelerate relationships and trust is critical for achieving results. Keith's program walks your team through how this exponential growth requires your team to become "porous," or continually open to change. When people commit to this new mode of being, they are ever-ready to pivot with the next great disruption to their business and their lives.
What attendees say: "Very real and practical information being shared. AWESOME!"
Jill Christensen – If Not You, Who? How to Crack the Code of Employee Disengagement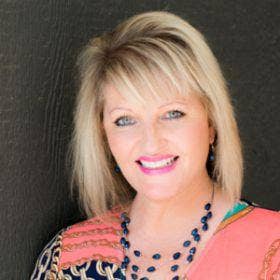 Companies in the top tier of employee engagement outperform their peers by 147 percent in earnings per share and have a 90 percent better growth trend than their competition. However, 70 percent of workers are disengaged…sleepwalking through their day and giving zero discretionary effort. How do you inspire employees to get off the sidelines and get into the game? Jill Christensen has uncovered four simple principles to turn your disengaged workforce into a unified high-performing team, resulting in increased profits, customer satisfaction, productivity, and retention.
What attendees say: "This was the best break out session I have ever attended. So much valuable insight and takeaways. Jazzed!"
Patty McCord – Diversity and Quality in the Workplace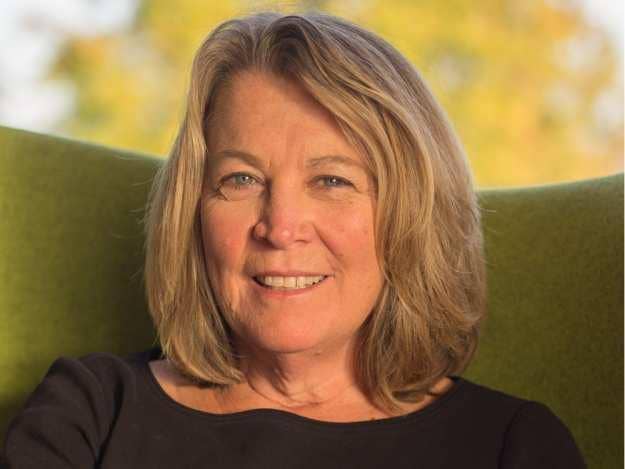 Best practices, policies, rules, procedures, and even empowerment—all common words for HR and business professionals, and all words that Patty McCord believes we should rethink. Join Patty McCord as she challenges the current state of work and suggests more effective ways to manage talent, set goals, add value, and, ultimately, innovate and transform our roles in HR.
What attendees say: "If we clap loudly enough will she come back onstage for an encore?"
Patty McCord talks rethinking best practices, policies, rules, procedures & empowerment. #Elevate2016
Karlyn Borysenko – Playing Politics: The Psychology of the Human Workplace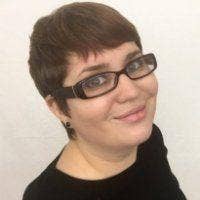 Office politics. Those simple words have been known to strike fear into the hearts of men, invoking eye rolls, groans, and declarations that you will never "play politics" at work. But what if you could use office politics for good? This session will teach you the psychology behind the interpersonal aspects of the human workplace and teach you to harness the power of relationships and influence to get more done, be more innovative, and rally your team to do amazing work. The Carnegie Foundation famously declared that 85 percent of job success comes from soft skills. That's all office politics is. Stop fearing it and start using it and you'll get more done at work than you ever dreamed!
What attendees say: "Thank you; this was exactly what my organization needed!"
Andy Cabistan – Communication Styles at Work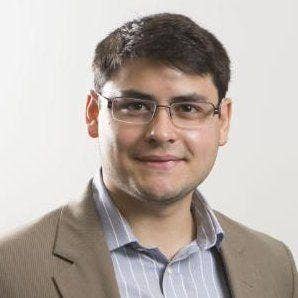 Lack of empathy and lack of self-awareness are the two things that keep people from connecting at work when they communicate with one another. Participants will learn the four main types of communication styles found in people. After this session, they will have the insights and tools they need to become effective communicators and build better relationships at work.
What attendees say: "[Andy's] energy is inspirational! Thanks for all of the great ideas!"