Grow Employees and Your Organization with Performance Management
Most people dread anything having to do with performance management; they either equate it with nerve-wracking annual reviews or see it as a cumbersome, meaningless hoop to jump through. And it's not all perception. In research by BambooHR, close to half of companies said that a performance review is used "as a formality that accompanies the employees' annual raises."
But if you want happy and motivated employees, managers who know how to coach and mentor team members, and an organizational culture that focuses on cultivating talent and growth, then you need performance management.
In this chapter, we'll discuss the following aspects of performance management: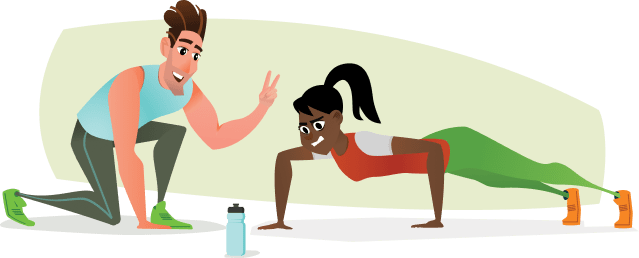 What Is Performance Management?
You might only think of annual reviews when you think of performance management, but there's more to it than that. While reviews and performance ratings can certainly play a part, they're not the only ways that organizations should be measuring and improving employee performance.
Other aspects of performance management include:
Manager one-on-ones
Peer feedback
Performance improvement plans
Goal-setting and tracking
Rewards and recognition programs