Bridge the gap between you and field workers.
The right tools for the job make all the difference. BambooHR® has everything you need to make HR easy and effective for the whole crew.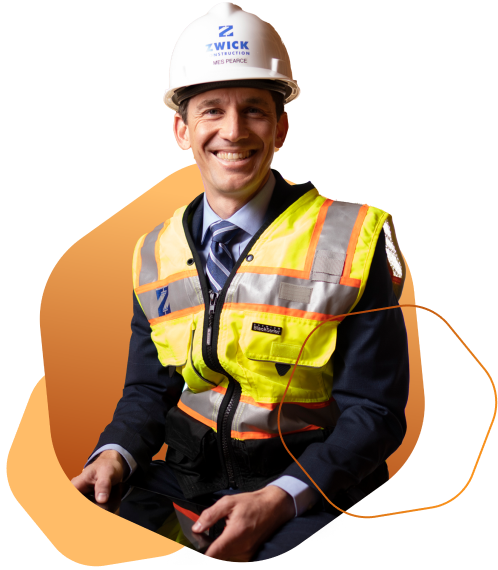 james pearce
Zwick Construction
Make HR accessible for all workers.
Our mobile offerings, self-service solutions, and language accessibility help you connect with your teams and improve the employee experience.
​​Modernize your whole operation.
Want to mitigate risk and make life easier to boot? Replace paper processes with sleek automation, e-signatures, and a secure, central database.
Streamline hiring and onboarding.
Stay ahead of fluctuating staffing demands with an award-winning applicant tracking system and intuitive onboarding.
Pay all your workers easily and on time.
With flexible, multi-state payroll, it's a breeze to pay your multi-location, seasonal, contract, and full-time employees.
Check off all your HR to-do lists from a single HR platform.
Life is easier with common-sense workflows.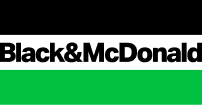 Construction companies who know and love us
Build a solid foundation.
Whether employees work across different job sites or in the office, everyone thrives in a culture where employees feel valued and supported. BambooHR software helps you get rid of mountains of compliance paperwork and other manual processes, giving you back precious time to focus on your people. Along with daily task automation and easy-to-use digital processes, you also get over 40 instant reports to show leadership where the company needs to improve.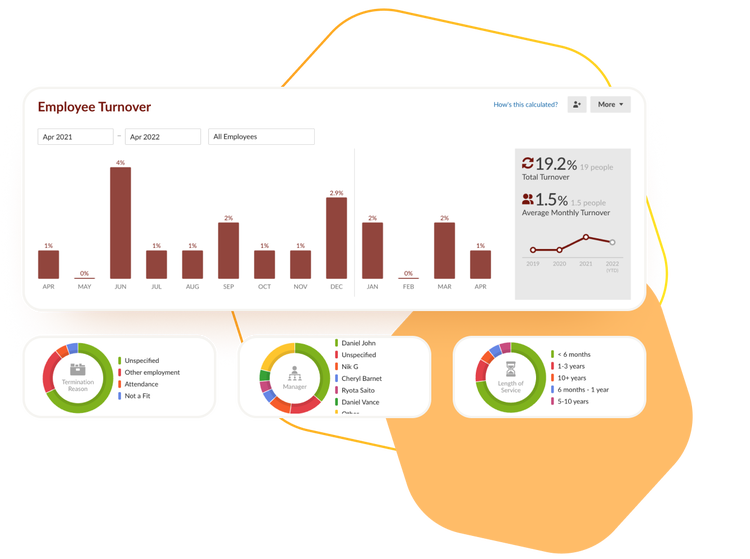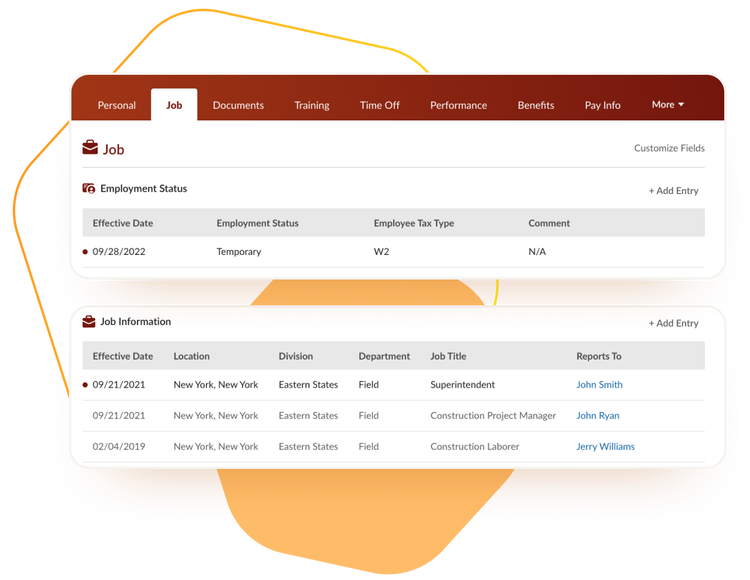 Run a safe operation on the ground and in the cloud.
BambooHR stores everything in a single, secure database you can access from anywhere. That means you and your employees can stay on top of tracking injury reports, safety training, and countless other compliance requirements anywhere you have an internet connection. No more important paperwork lost in overstuffed file cabinets, and no more hours spent updating spreadsheets scattered between old systems.
You've got big plans. We've got powerful tools.
See how BambooHR helps you focus on your people.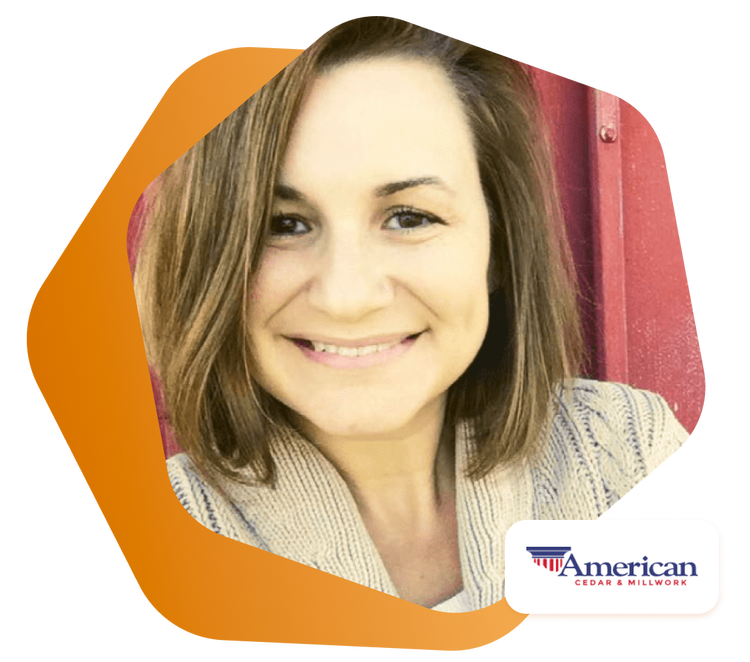 American Cedar & Millwork
"BambooHR is an easy-to-use product. It's intuitive, it's easy to use for both low-tech and high-tech employees. It's kind of dummy-proof—you can't mess this up. I have accountants at their desks and truck drivers on the road that use it."
Jessica Neal, HR General Manager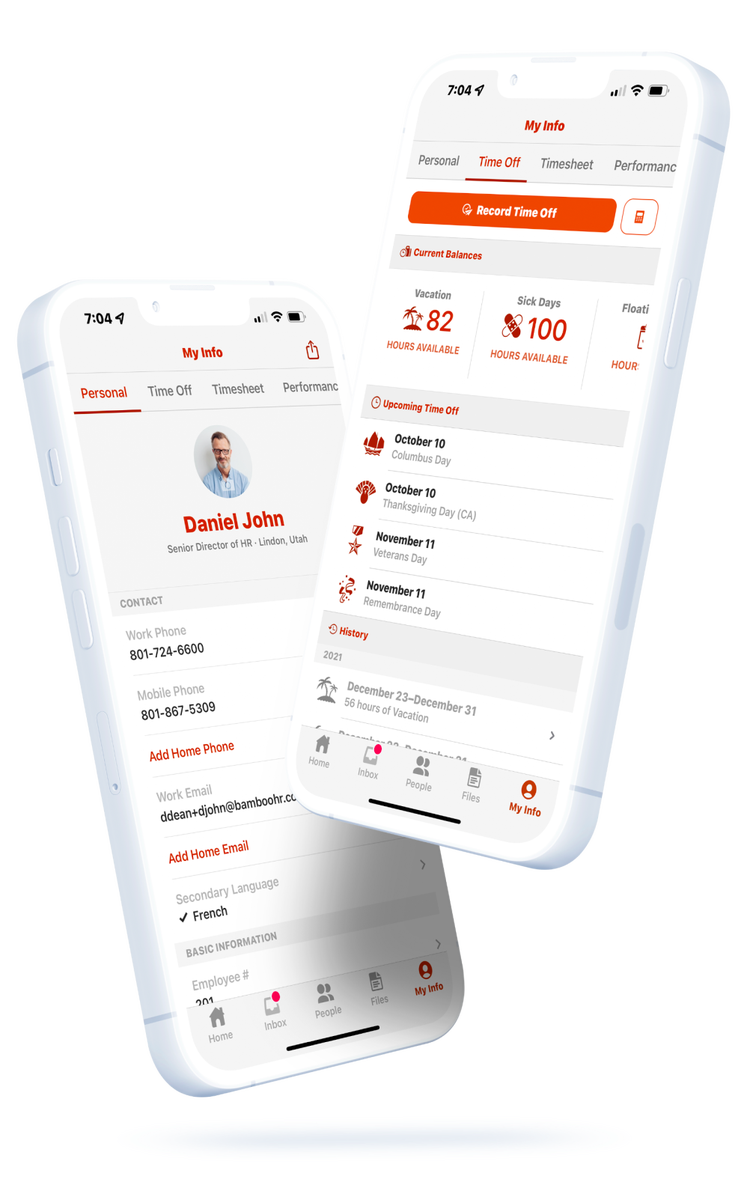 Put HR in your employees' back pockets with the BambooHR® Mobile app.
With BambooHR Mobile on their Android or iOS device, employees can access important HR services from the field or in the office, and you can stay connected to each team member.
Employees can:
Submit time-off requests.
Update their personal information.
Sign documents electronically.
Contact coworkers through the company directory.
Clock in and out (available with BambooHR® Time Tracking).
Superintendents, project managers, and HR can:
Approve time-off requests.
See who's out on any date.
Keep everyone in the loop with company announcements.
Contact employees through the company directory.
Approve timesheets (available with BambooHR Time Tracking).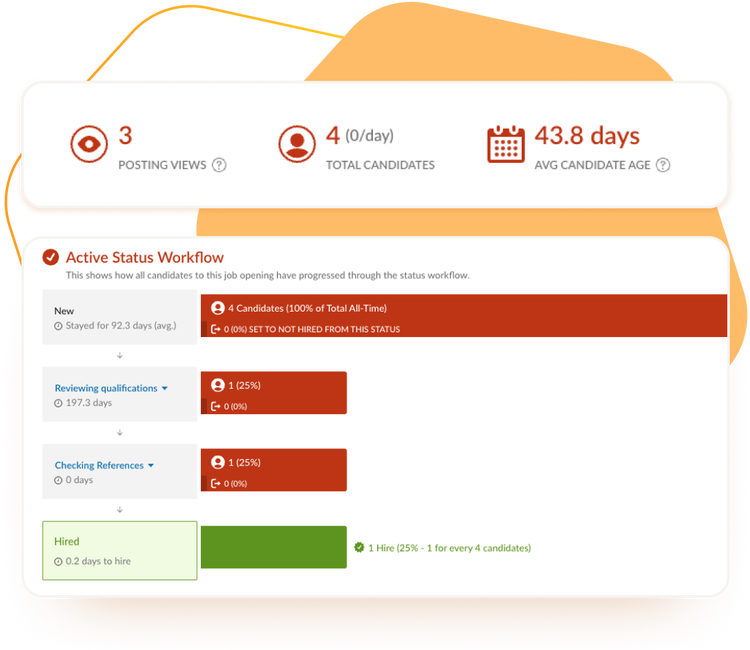 Prioritize forward thinking.
On top of helping you keep everything straight for your temporary workers, contractors, and full-time employees, our HR software also gives you valuable strategic insight, so you can tackle initiatives like optimizing your recruiting efforts to speed up hiring, developing new DEI training, or reducing employee turnover. Modernize your operation with instant reports on:
The race, veteran status, and gender of candidates
The total number of employees within each job category based on race/ethnicity and gender
Why people quit
Employee and company performance
And much more
Hire great workers quickly.
When building season heats up, you need to hire a new crop of skilled workers right away. The BambooHR® Applicant Tracking System helps you find and hire the best people fast. With a few clicks, you can post openings on Indeed, Glassdoor, and ZipRecruiter, and share them on social media sites. Customizable offer letter templates help you seal the deal quickly and professionally, providing a seamless experience for you and your candidates.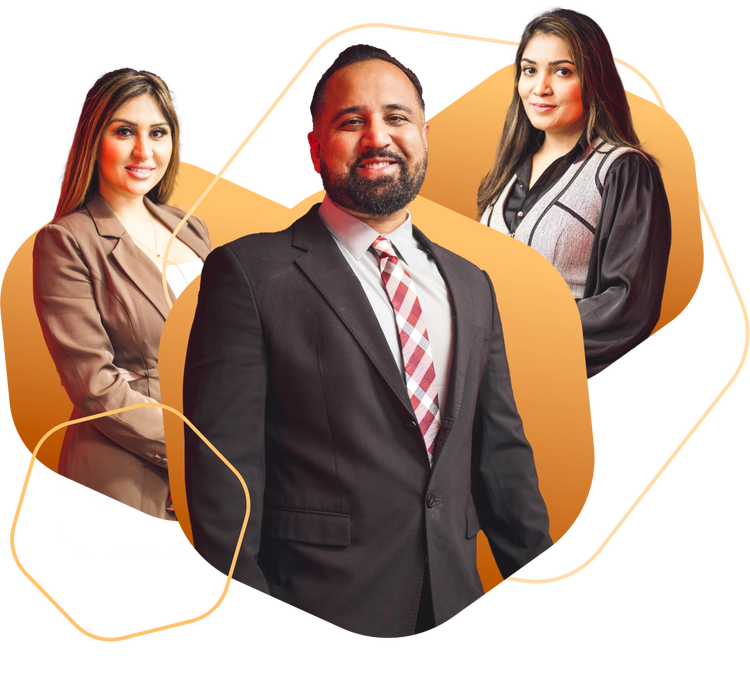 Hira khan, Harris khan, & Andrea Fernandez | maxx builders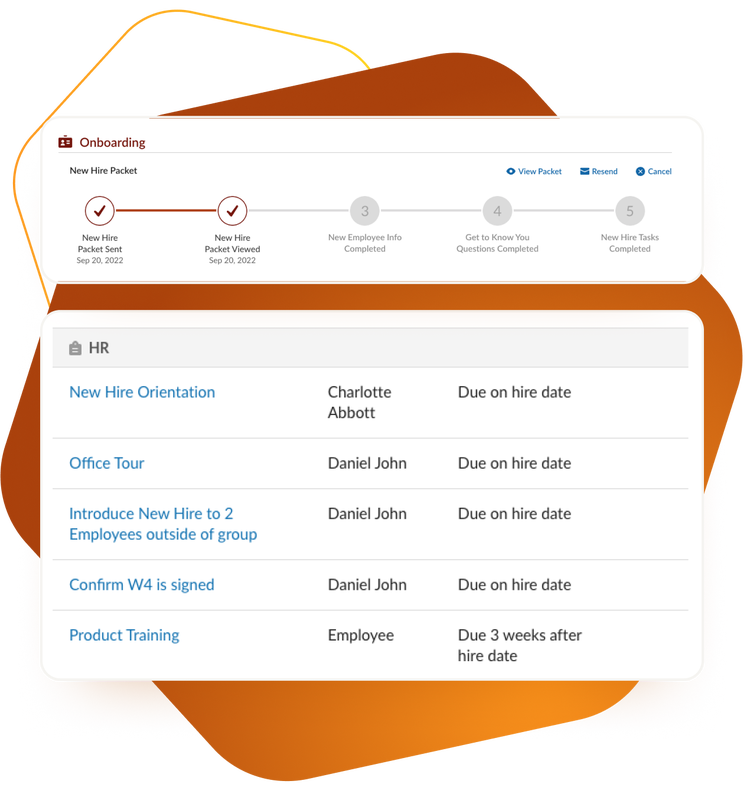 Get every new hire off to a great start.
You have lots of documentation to gather when onboarding new people—certifications, visas, contractor licenses, etc. With our customizable new hire packet, you can spend more time welcoming new hires and less time chasing them down for signatures or paperwork. BambooHR helps you make sure every onboarding detail is taken care of, including:
Sending important documents for new hires to sign electronically
Collecting documentation from new hires
Assigning onboarding tasks to new hires before their first day
Making team introductions
Scheduling training and progress reviews
You can also tailor the new hire packet to different roles, ensuring every new employee feels ready to go.
Stay compliant with customizable data tracking.
BambooHR makes it possible to customize your employee database to track anything from OSHA requirements and safety trainings to t-shirt and hard hat sizes. Instead of keeping these extra details on a separate spreadsheet, you can store them alongside other employee data you're already collecting.