15Five Engagement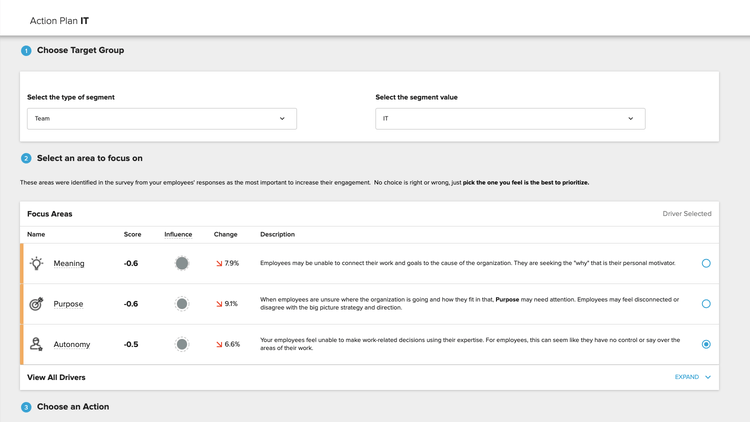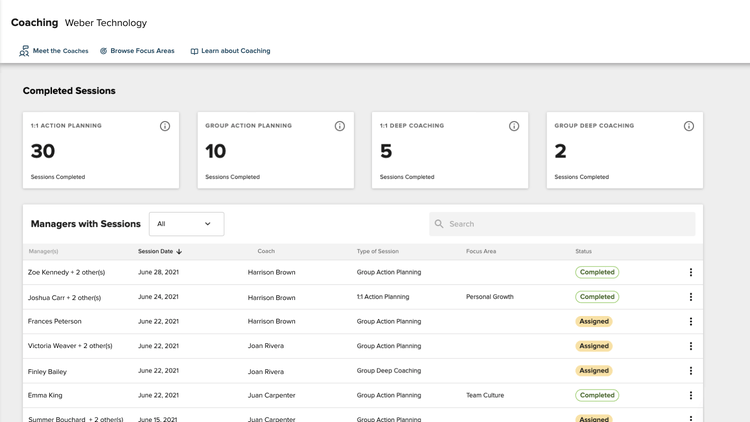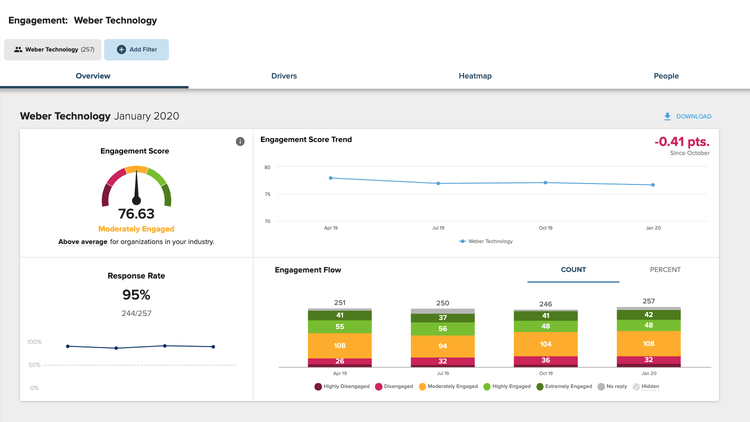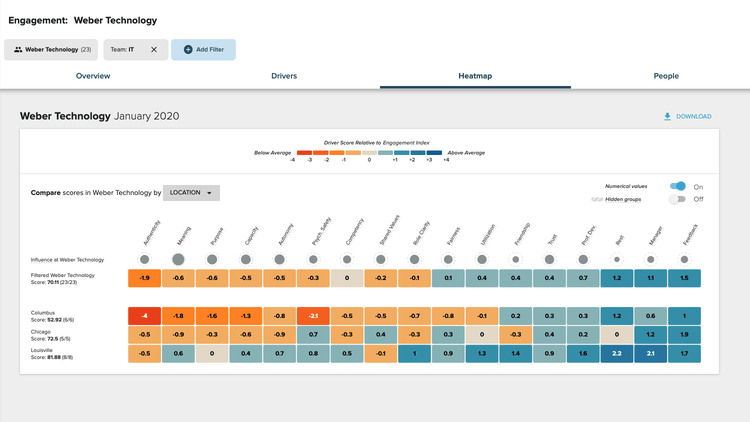 Discount Packaging
30% discount off of our Total Platform for any BambooHR referred customer!
Or
20% off of any of the Engage or Perform packages for any BambooHR referred customer!
Disclaimer: New customers only; Not applicable to renewal agreements. Contract minimum is still in effect.
Overview
From engagement surveys and 1-on-1 tools to performance reviews and OKRs, 15Five is the most complete solution that combines software, education, and community to develop successful managers and unlock peak employee performance. Built using the Positive Product Design™ method, 15Five is the only platform that offers software aligned to the latest positive psychology research. We don't just stop at world-class technology – our comprehensive education, services, and community drive success every step of the way, empowering managers to lead high performing, thriving teams.
Employee Engagement
Measure what's important so you can fix what matters most. Simple assessments for employees. Fast guidance for executives. Actionable coaching for managers.
Manager Effectiveness
Instantly upgrade your managers with a full suite of enablement tools. Informed by research and Positive Product Design, Check-ins and 1-on-1s increase motivation, productivity, and engagement between managers and employees, wherever they are.
Performance Management
Transform how your teams perform by aligning everyone around the same goals, starting real conversations, and removing the roadblocks to visibility and productivity.
Educational Services
Performance coaching, professional development, training, and a vibrant global community that fully support and drive results every step of your journey.
Integration
How It Works.
The BambooHR and 15Five integration links a company's employee engagement and performance management software with their human resource information software (HRIS). In a few simple steps inside the 15Five application, an administrative user can link the two accounts and import the company's employees and management structure into 15Five. The synced fields you can import include: name, title, email, employee ID, location, reviewer email, and group (department in BambooHR). The user can customize the sync schedule to run automatically or manually so that the two systems are updated with the latest employment changes.
BambooHR Field
Sync Direction
15Five Field
Field Logic or Notes
Status
Status
15Five will check for the "status" field. If it is left blank, employment status will be checked.
Employee Status
Status
The status can come in one of two possible fields
Supervisor
Reviewer Display Name
Employee Number
Employee ID
Preferred Name
Preferred Name
Publisher
BambooHR
Updated: 06/01/2021
Phone Support:
Email Support:
Support Hours:
8:00 AM - 5:00 PM PST Monday - Friday 10:00 AM - 3:00 PM Saturday & Sunday