Absorb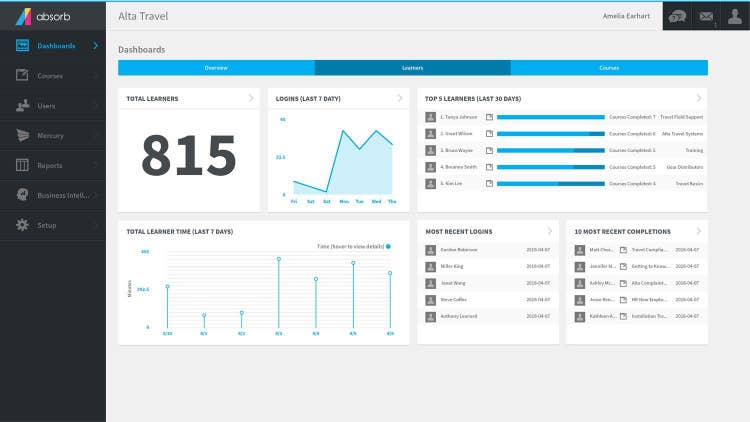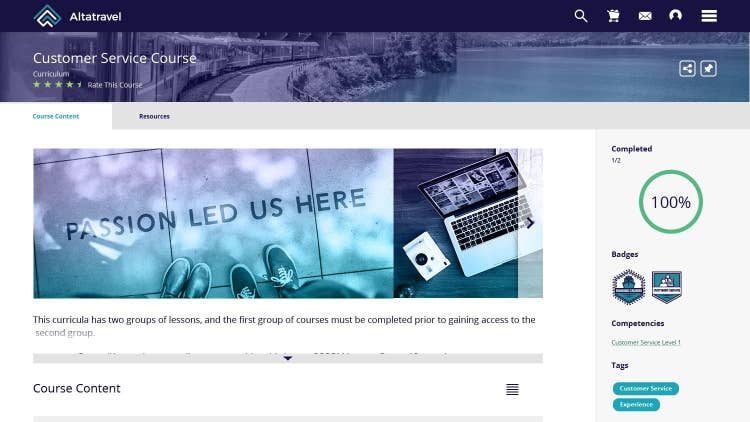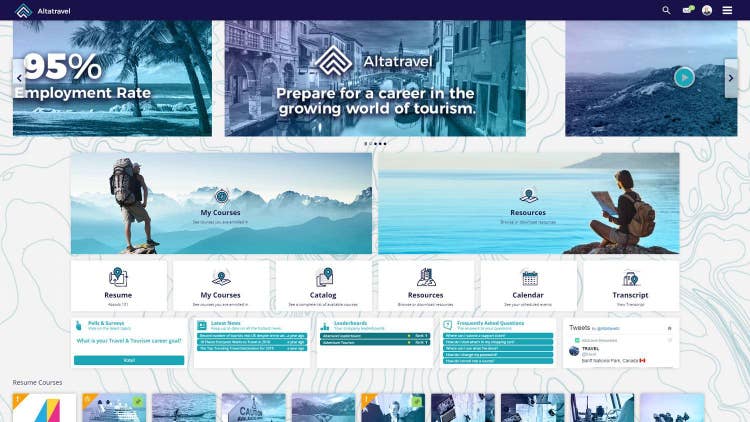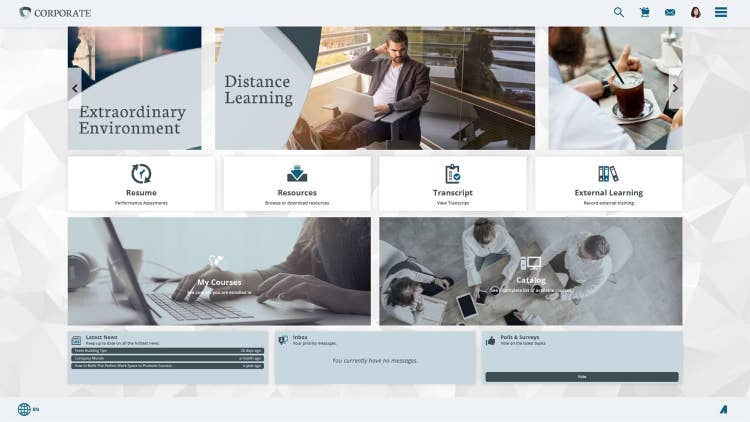 Overview
Absorb LMS is a smart and intuitive solution for your onboarding, compliance training, and professional development needs. Tune Absorb LMS to precisely address your training and development strategy. Automatically enroll new employees in their onboarding training, target professional development opportunities for learners based on their job role, title or department, and let Absorb LMS manage your annual compliance reminders and reporting. Drive real business results with the help of Absorb LMS.
Intuitive Course Builder & ILT Session Management
Whether you're starting with PDFs, videos, and PowerPoints, or have professionally developed courses, Absorb LMS makes it easy to upload and start training. There's even a built-in Assessment tool to ensure learning. Manage your Instructor-Led Training sessions as you schedule, register, and report on ILT sessions natively.
On-Brand Learning Experience
Training for your employees should be experienced in your brand. Absorb LMS allows you to effectively brand your learner's experience well beyond the simple upload of a logo.
Customer Success and Service
With 24/7 technical support and a Customer Success Manager that you'll know by name, Absorb LMS is more than technology, it's a solution. Our team is built to help you achieve your business goals.
Automated Scheduled Reports
Absorb LMS passes course completion data back to BambooHR, but if you're in need of more robust reports, Absorb comes with over 15 out-of-the-box reports along with the capability to create custom reports. Schedule any report to automatically run and send out to your stakeholders, even ones who aren't LMS administrators.
Integration
How it works.
Once you establish a connection between Absorb LMS and BambooHR from the Absorb admin interface, the BambooHR administrator account you use to establish the connection will have the ability to map almost any BambooHR field that is available to them.
What data syncs?
BambooHR Field
Sync Direction
Absorb Field
Field Logic or Notes
Employee #
Employee ID
This is the identifying field for the integration. The two systems Employee#/ID must match.
Almost Any Field*
Almost Any Field*
This integration is customizable. If there is a field, it can be included in the sync!
Publisher
Absorb Software Inc.
Updated: 04/30/2018
Phone Support:
(877) 820-2575
Email Support:
Support Hours:
1:00 AM-7:00 PM MST Monday-Friday
8:00 AM-4:00 PM MST
Saturday-Sunday