AppsCo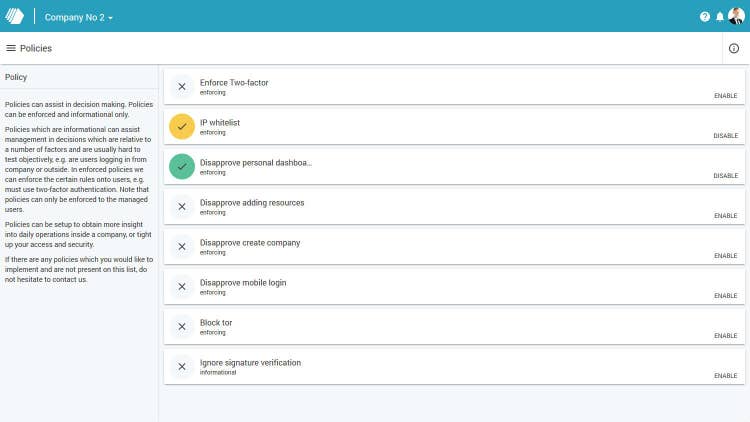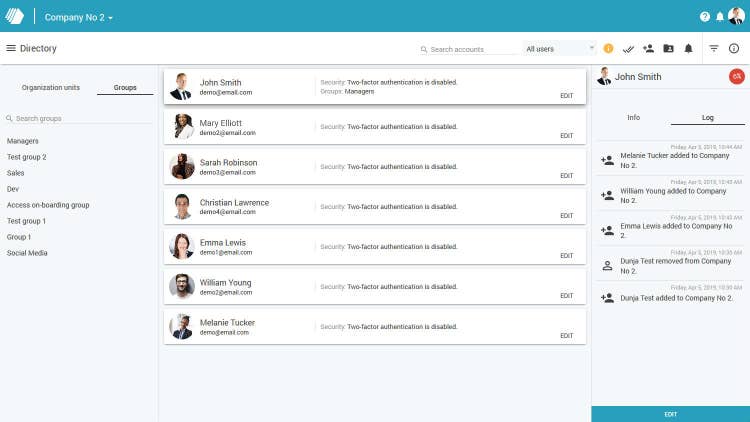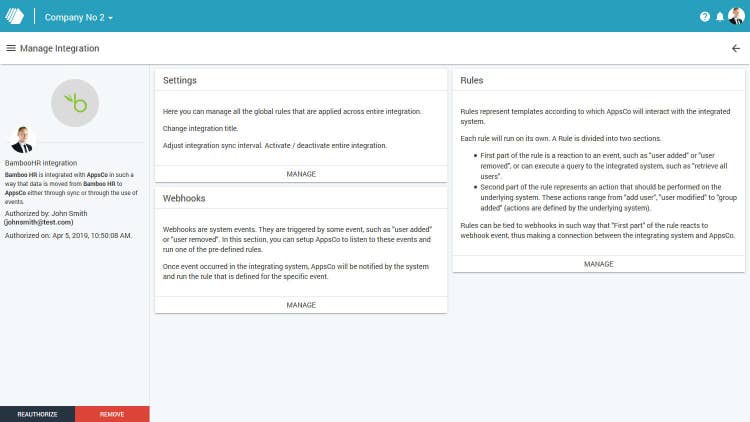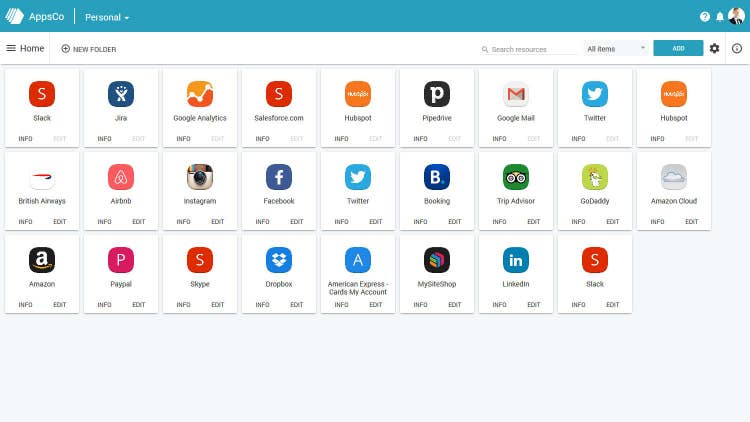 Overview
AppsCo is a patented Identity and Access Management solution which enables enterprises and SMBs to efficiently and securely manage employees and customer's access to company resources through a centralized platform while maintaining transparency and control.
AppsCo provides a secure and seamless access to BambooHR through a Single Sign-On (SSO) SAML integration.
Through a centralized dashboard, AppsCo provides access to all applications in one place and enables the users to have only one set of credentials.
By enforcing the different policies and security measures such as Two Factor Authentication, Device management, IP whitelist etc. companies have better control over sensitive data flow while AppsCo secures the identities of internal users/employees and contacts. With AppsCo's advanced Provisioning feature, companies can easily provision and de-provision users across multiple systems (such as BambooHR, Azure, Active Directory etc.). BambooHR is supported as an Identity Provider which enables the users to login to AppsCo by using their BambooHR credentials.
Features
Single Sign-On
Provisioning
Company Policies
External Identity Providers
Integration
How it works.
AppsCo supports three integrations with BambooHR that can facilitate different use cases and needs:
BambooHR as an Identity Provider enables users to login to their AppsCo account using their BambooHR credentials.
BambooHR SSO SAML application enables the users to login to BambooHR from their AppsCo dashboard with just one click and without entering any credentials as the two systems communicate in order to authenticate the user.
Provisioning integration enables the companies to easily on-board and off-board users/employees across multiple systems. For example, an employee added in BambooHR will be added to AppsCo through provisioning. The integration works both ways.
What data syncs?
BambooHR Field
Sync Direction
AppsCo Field
Display Name
Display Name
Publisher
AppsCo Inc.
Updated: 04/15/2019
Phone Support:
004782075032
Email Support:
Support Hours:
Monday-Friday
9 AM to 5 PM (GMT+2)