Benetrac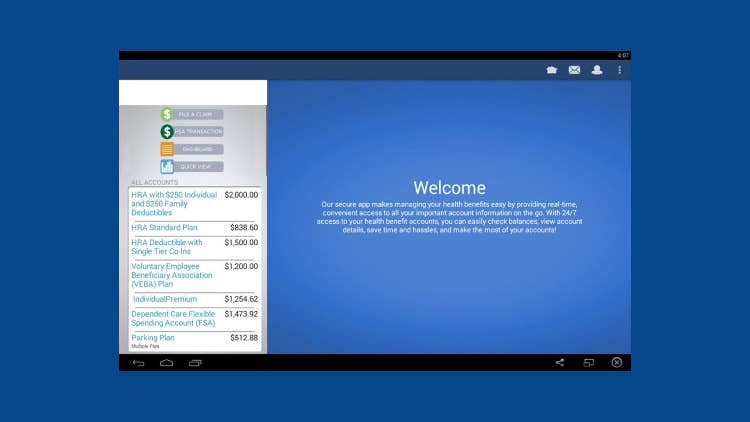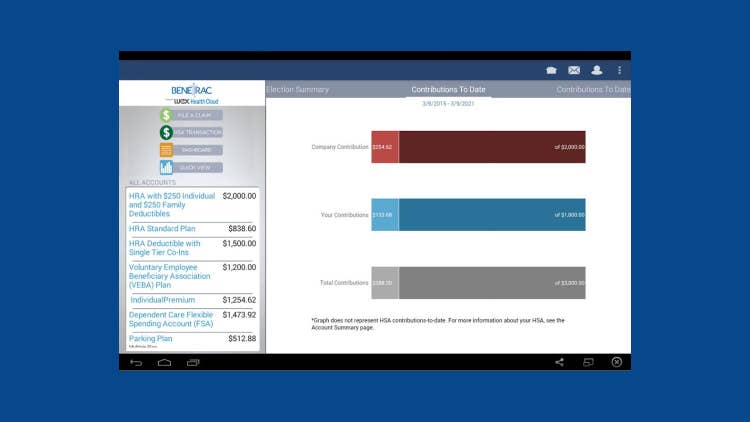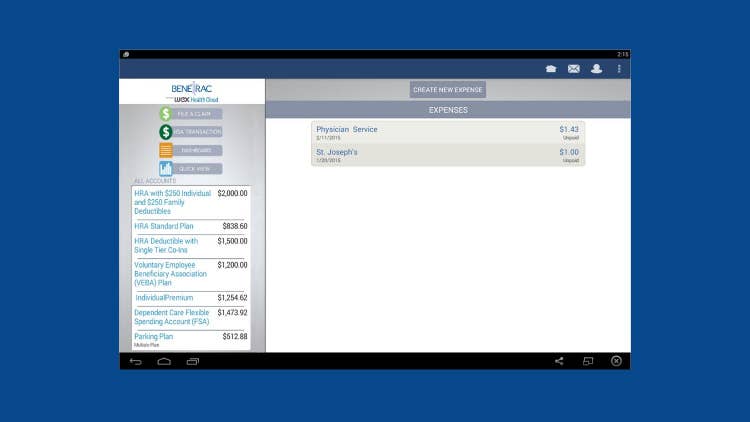 Overview
Experience the freedom of BeneTrac's paperless enrollment and online benefit management. It's the internet-based benefit software that simplifies administration. BeneTrac provides real-time access 24/7 for both administrators and employees. Just imagine—benefits data can be changed, updated or reviewed at any time, from any location.
Over 150 reports
and dashboards, including a free, monthly billing audit.
Easy interface
and seamless connection with existing payroll provider — from any wireless device.
ACA compliance
that simplifies everything from tracking and reporting to the filing of your Form 1095-C and 1094-C.
Integration
How it works.
Once per day (at 04:00 UTC) any changes made to employee records within BambooHR (or any new employee information added), will be automatically sent to BeneTrac. BeneTrac will review the data and determine if any of the "required" fields listed below have changed. If a required field has changed (or new data is available for a new employee), the information will appear in the BeneTrac system pending review queue for approval.
What data syncs?
BambooHR Field
Sync Direction
Benetrac Field
Field Logic or Notes
BeneTrac Status
Status
The "BeneTrac Status" field (located in the Employment Status table within BambooHR) is the main determining factor as to whether an employee is active or inactive.
Social Security Number
Social Security Number
BeneTrac updates information based off of the Social Security Number field. As long as the SSN field in BambooHR matches the same information within BeneTrac, then a new BeneTrac record will not be entered into the pending queue for approval and possible duplication of information.
Date of Birth
Date of Birth
Employee #
Employee ID
The Employee # is determined by the employer in BambooHR. If left blank for an employee, BambooHR will send the value of "X" to Benetrac.
Middle Initial
Middle Initial
Address Line 1
Address Line 2
Termination Date (if any)
Termination Date (if any)
Termination Reason (if any)
Termination Reason (if any)
Pay Type
Pay Type
This will be converted to a calculated annualized rate and sent over
Publisher
BambooHR
Updated: 07/01/2013
Phone Support:
Benetrac: (877) 645-4342, press 2
BambooHR: (866) 387-9595
Email Support:
[email protected], [email protected]
Support Hours:
Benetrac: 8:00AM - 5:00PM ET
BambooHR: 6:00AM - 6:00PM MT