BreezyHR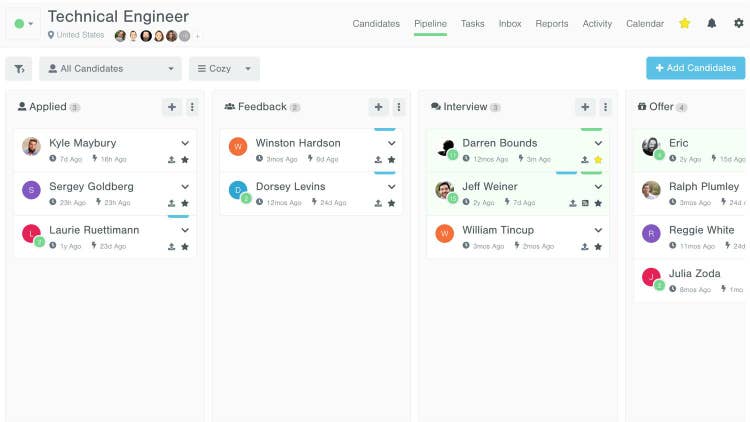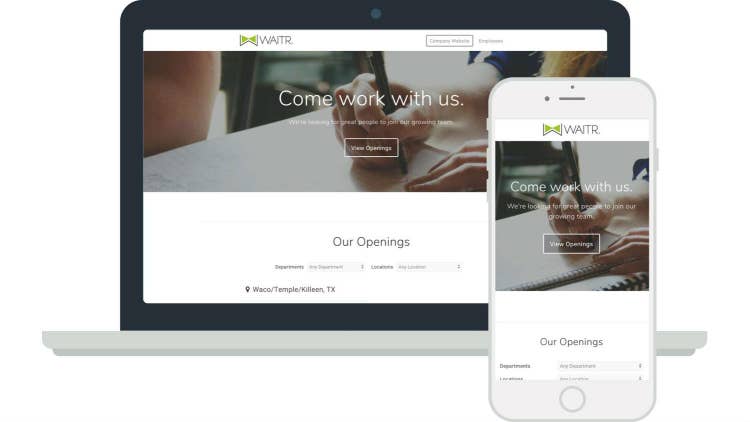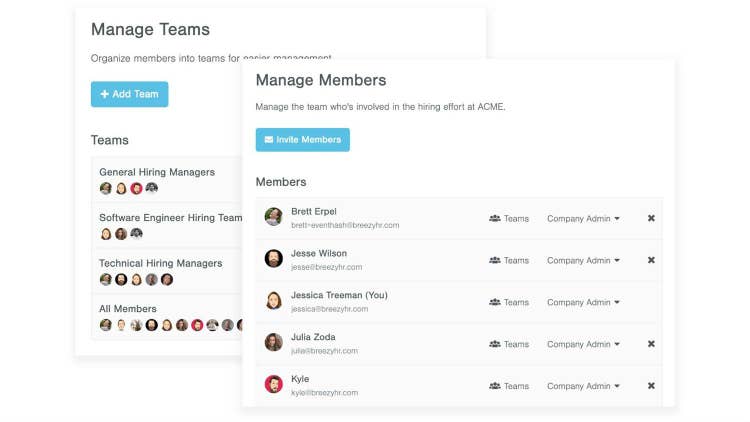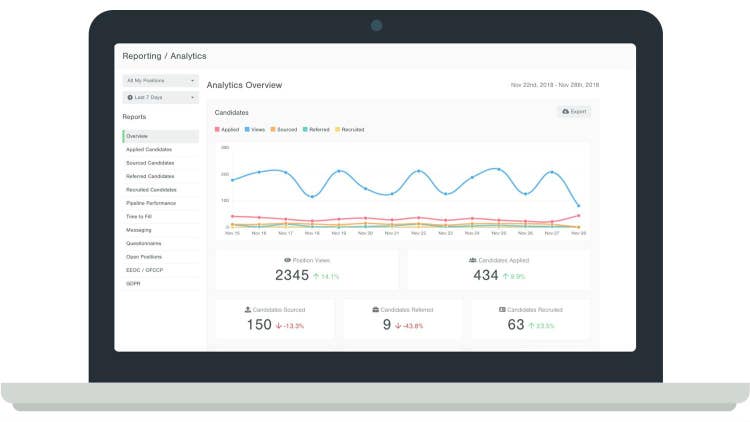 Overview
Breezy streamlines your recruiting process, so your team can focus on hiring better candidates, faster.
Breezy gives you more time to connect with great candidates by cutting out manual tasks like job posts, advertising, interview scheduling, and follow-ups. We include all the tools your team needs to hire more efficiently, from an Employee Referral portal, to real-time collaboration and structured feedback, to a painless integration with BambooHR. With Breezy, you'll be making more awesome hiring decisions in less time … all inside simple software your team will love to use.
Recruit Candidates
It's both seamless and simple to post to all of your job boards and your Career Portal at once, and for all your teammates to import new candidates into Breezy. So you can cast a wider net, and move on new candidates faster than ever.
Automated posting to 20+ Job Boards
Beautiful, custom Career Portal
Facebook Jobs Tab support
Mobile-optimized Job Applications
Simple sourcing with our Chrome Extension
Employee Referral
Full External Recruiter support
Manage Candidates
Give your whole team a bird's eye view of your candidate pipeline. Create different pipelines for different positions (and customize the stages in each pipeline, so they fit your business just right). Create powerful automations to help save yourself precious time.
Visual, Drag & Drop Pipeline
Rich, actionable Candidate Profiles
Automated Candidate Communication
World-class Resume Parsing
Automated Reference Checking
Integrated Document Signing/Offer Management
Custom Interview Guides
Intuitive Candidate Scorecards
Communicate and Schedule
Win back your day with automated candidate emails, scheduling, and interview management. Discover the mix of automation and customization that gives you time for real, quality conversations with candidates.
In-app team messaging
Automated & Bulk Candidate Emails
Full Calendar integrations
Automatic interview scheduling
Live Video Interviews
One-way Applicant Video Responses
Mobile iOS and Android apps
Analyze and Optimize
Understand where your best candidates are coming from. See how long it's taking applicants to move through the pipeline, and where your sticking points are. Review or export straightforward dashboards.
Candidate Source Analytics
Pipeline Metrics
Hiring Funnel Analysis
Time to Fill Reporting
EEOC, OFCCP Compliance Reporting
Team Participation stats
Demo Video
Integration
How it works.
This integration makes it easy to automatically or manually export candidates from Breezy and create them as employees in BambooHR.
What data syncs?
BambooHR Field
Sync Direction
BreezyHR Field
Profile Photo
Profile Photo
Work Phone Number
Phone Number
Gender (EEO)
Gender (EEO)
Ethnicity (EEO)
Ethnicity (EEO)
Work Email Address
Email Address
Publisher
Breezy HR
Updated: 10/01/2016
Phone Support:
1-844-927-3399
Email Support:
Support Hours:
8:00 AM - 8:00 PM EST