Carta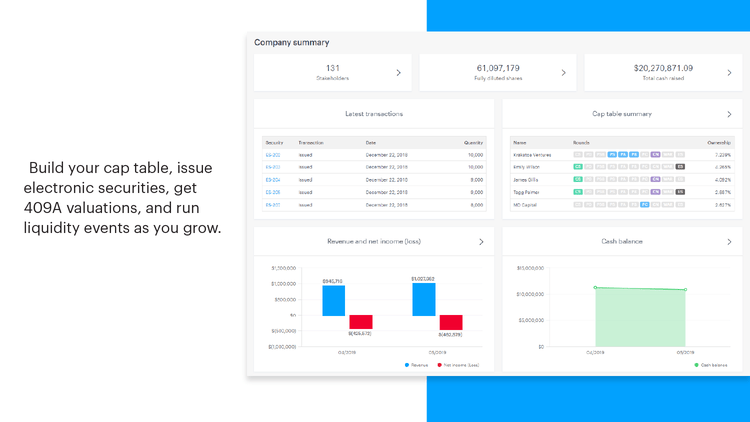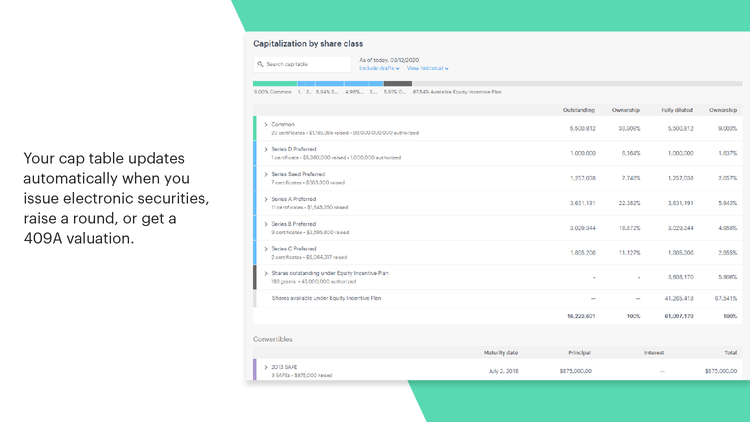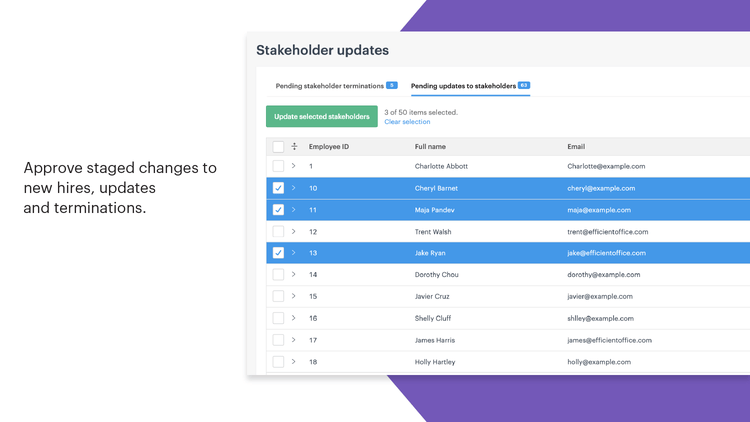 Overview
Sync Carta with BambooHR to create a seamless experience for new hires, employee updates, and departures. Minimze the time you spend on manual tasks and eliminate the risk of making a mistake. With the BambooHR Integration, you can create stakeholder profiles in Carta, update stakeholder profiles as the corresponding employee record is updated in BambooHR, and terminate stakeholder profiles upon an employee's departure.
Integration
What data syncs?
BambooHR Field
Sync Direction
Carta Field
Field Logic or Notes
Employee #
Employee ID
This is the identifying field for the integration. The two Systems Employee #/ID must Match.
Employee ID
Employee_ID
Unique Employee ID for a Stakeholder
Termination Date
Termination Date
Termination Reason
Termination Reason
Publisher
Carta
Updated: 12/01/2019
Phone Support:
650-669-8381
Email Support:
Support Hours:
Monday - Friday
8:30AM to 7PM MT