Employee Cycle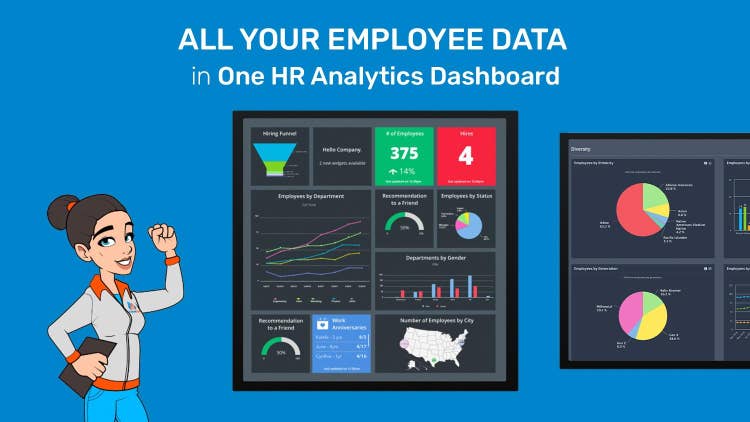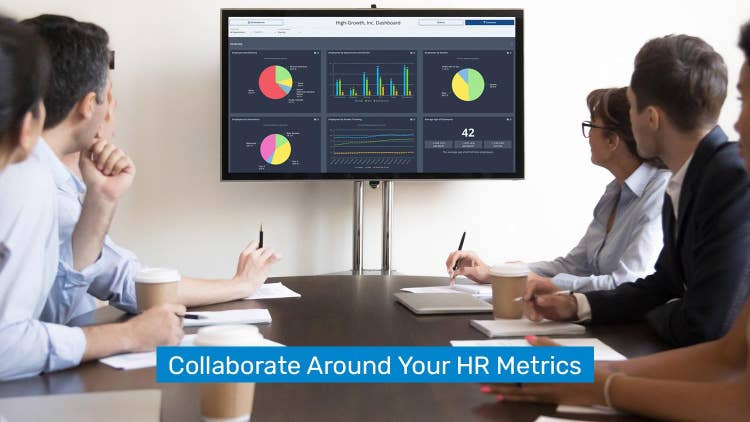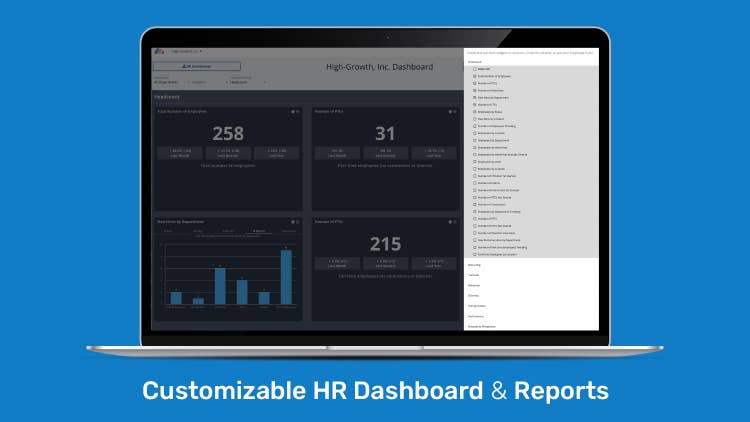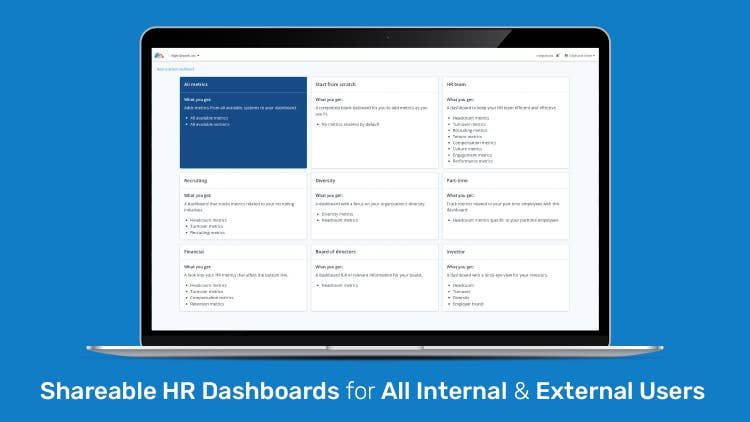 Discount Packaging
20% discount for any BambooHR referred customer. Free upgrade to premium tier.
*Only valid for BambooHR customers that are new to Employee Cycle. Not applicable for renewal year.*
Overview
Employee Cycle
Employee Cycle automates the HR reporting and analytics process, by pulling together disconnected employee data from multiple HR systems into one secure, centralized, and shareable HR analytics dashboard. This allows HR leaders to better identify, communicate, and solve workforce problems (ex: turnover costs, lack of diversity, gender pay inequality, poor employer brand, etc), avoid risks, and save costs.
All-in-one HR analytics dashboard
View all your HR metrics from your different HR systems in one place.
Pre-built HR analytics dashboard templates
Pre-built HR platform integrations
Shareable dashboards
Customized reporting & analytics
An easy way to share the specific HR data that matters most to your leadership team, department managers, and external stakeholders. Create and share custom dashboards that only include the data each unique stakeholder needs to see.
Custom dashboard views
Row level reporting
Filter by department, date range, etc.
Exportable metrics in image files
Downloadable spreadsheets
Data Driven HR Insights
Use your dashboard to gain real-time analytics, but also insights trending over time to identify any potential negative workforce trends.
Trend analysis & insights engine
Benchmarking data
Human data coach
Integration
How it works.
This integration automatically pulls your real-time BambooHR data into a customizable and shareable HR analytics dashboard. Once you've connected your BambooHR account to Employee Cycle, you will receive a data-driven view of the most important aspects of your work. All your metrics will be strategically organized to tell visually compelling data stories around workforce areas including headcount, retention, turnover, DEI, compensation and more. You will be able to view your data as real-time, across different date ranges, and also as a trend analysis. Once you identify which stakeholders should have access to the data, you can create custom dashboards to only share the right data with the right people who should have access.
What Data Syncs?
BambooHR Field
Sync Direction
Employee Cycle Field
Field Logic or Notes
Employee Number
Employee ID
This is the identifying field for the integration
Date of Birth
Date of Birth
Status
Status
Active/Inactive
Termination Date
Termination Date
Termination Type
Termination Type
Employment Status
Employment Status
Full Time/Part time/ Contractor
Pay Per
Pay per
Hourly/Monthly/Annual/etc
Bonus Amount
Bonus Amount
Publisher
Employee Cycle
Updated: 02/22/2023
Phone Support:
N/A
Email Support:
Support Hours:
Anytime