Greenhouse Software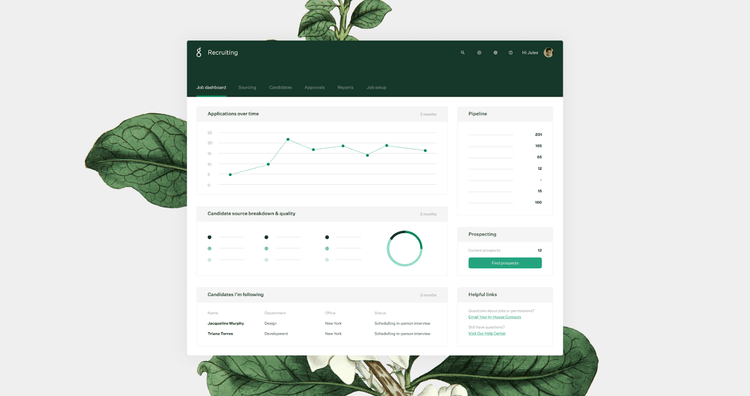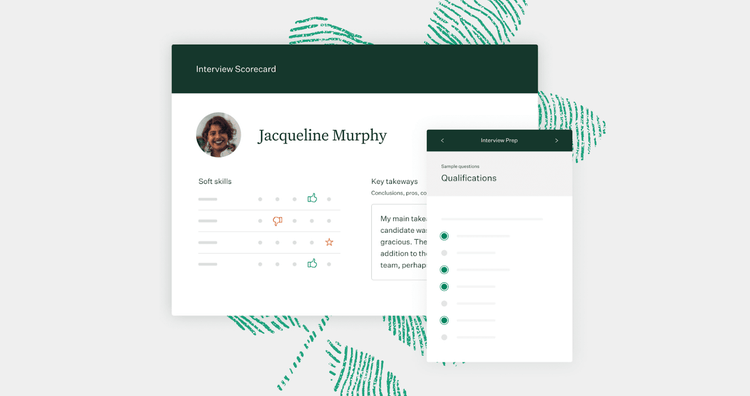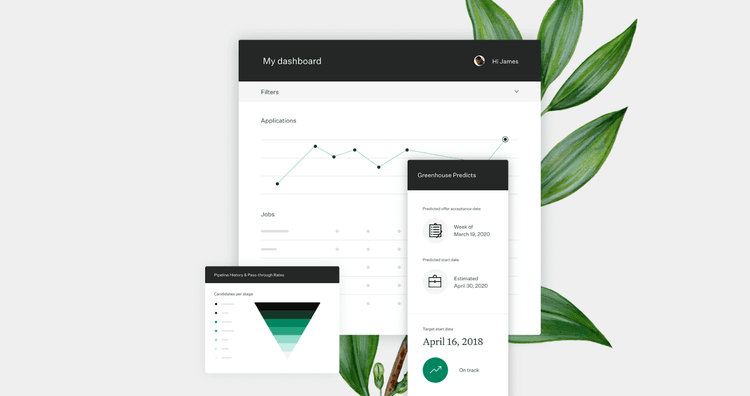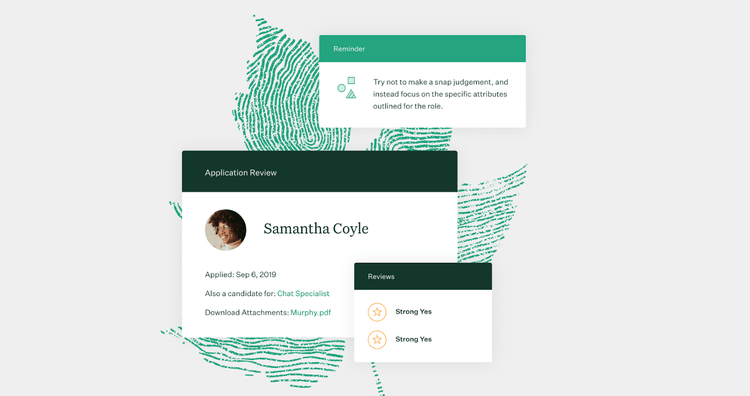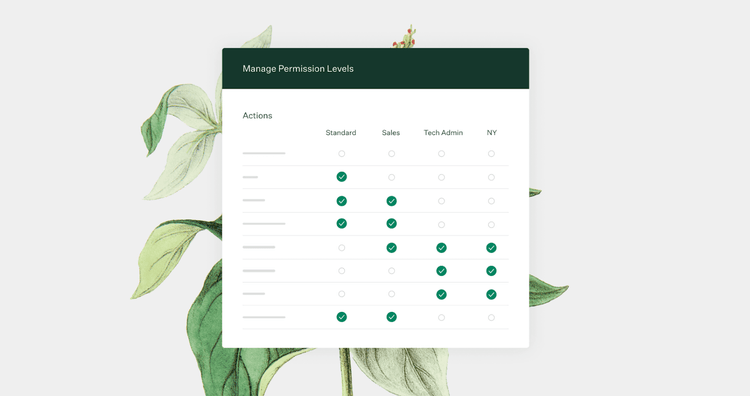 Overview
Greenhouse is the hiring software company. More than an ATS, we help businesses be great at hiring through our powerful philosophy, complete suite of software and services, and large partner ecosystem – so businesses can hire for what's next.
From sourcing candidates to custom interview kits, Greenhouse helps you find the best talent, conduct structured interviews, and gather relevant feedback quickly to make the right hiring decisions, faster.
Greenhouse Events App
Paired with Greenhouse Recruiting, the Greenhouse Events App, helps recruiters focus on what matters— people. Recruiters can gather resumes and prospect data through an iPad app at events, import automatically in the Greenhouse CRM and Calculate the ROI of events through conversion reports.
Greenhouse CRM
Paired with Greenhouse Recruiting, Greenhouse CRM helps you organize talent in a way that reflects your process and surfaces the best candidate for your role when you're ready. It makes it easy to deliver the right message to the right person—and track the outcomes of your efforts for constant improvement.
Greenhouse Onboarding
Paired with Greenhouse Recruiting, Onboarding helps you build a stellar new hire experience that begins the moment an offer is accepted.
Create unique welcome experiences for your new employees
Use Automated Tasks to manage the logistics of your onboarding plan
Analyze your performance through reports and by collecting feedback
Greenhouse Recruiting
Much more than an applicant tracking system, Greenhouse Recruiting helps you build a winning recruiting process and hiring culture.
Seamlessly collaborate with hiring teams, engaging hiring managers and recruiters
Provide a stellar candidate experience that prospects will remember
Support diversity and inclusion initiatives through the recruiting process
Flexible and configurable to your organization
Display the right metrics, enabling you to make the most informed decisions at the right time with over 30+ pre-built report
Greenhouse Inclusion
Paired with Greenhouse Recruiting, Inclusion gives companies the tools to help mitigate unconscious bias in hiring by collecting demographic data to measure success and providing In-the-moment Interventions to keep diversity, equity, and inclusion top of mind.
Integration
How it works.
When individual users connect their Greenhouse accounts to BambooHR, they are able to push certain data fields (Name, Email, Phone #, Start Date, Resume, Cover Letter, Offer Letter, and Job Title) to BambooHR upon marking a candidate as "Hired" in Greenhouse.
What data syncs?
BambooHR Field
Sync Direction
Greenhouse Field
Field Logic or Notes
Mobile phone
Mobile phone
Employee Documents
Candidate Documents
These documents will sync as long as they were uploaded prior to exporting the applicant to BambooHR
Publisher
Greenhouse Software
Updated: 04/01/2016
Phone Support:
+1 (917) 780 4130
Email Support:
Support Hours:
9:00AM - 9:00PM EST
Monday - Friday