Learn Amp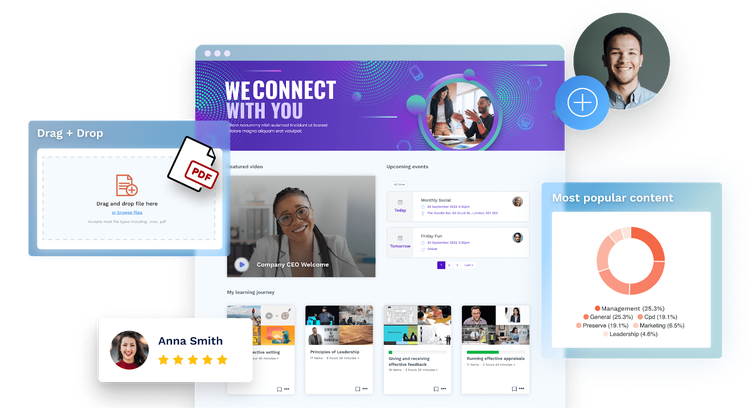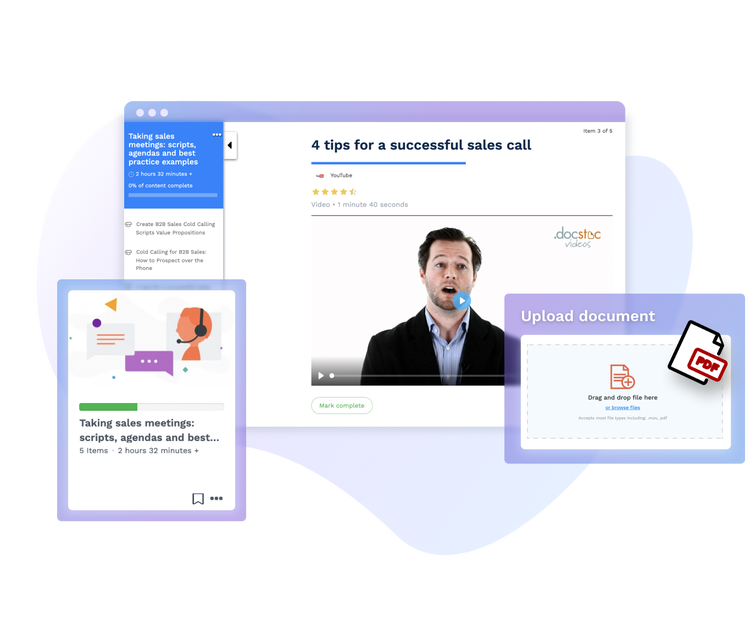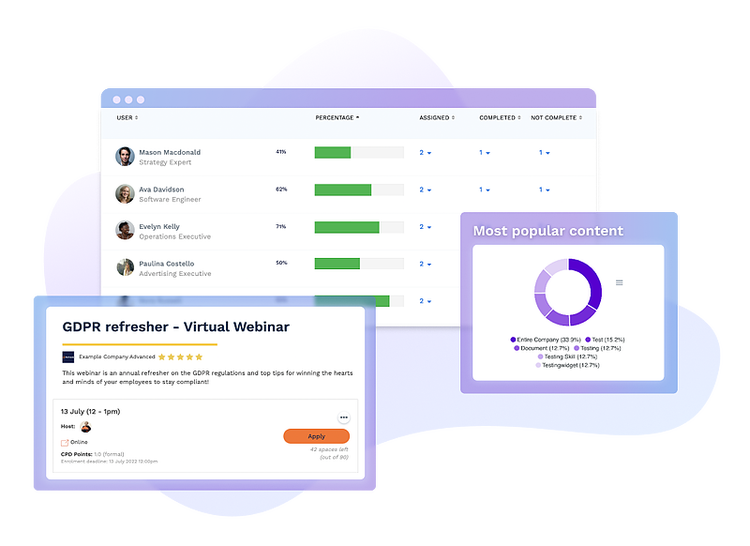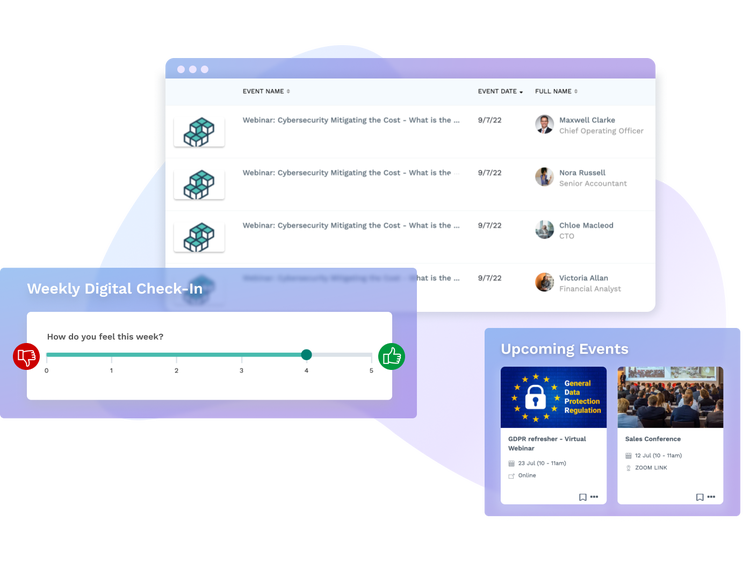 Overview
Welcome to Learn Amp! We're a team of passionate L&D professionals on a mission to make work life, work better.
We've built a People Development Platform combining Learning (LMS and LXP), Engagement and Talent Development tools in an all-in-one cloud-based platform. Helping you to consolidate systems, enhance employee experience and drive better results.
Our sweet spot is larger SME and mid-market businesses from 250 to 5,000 employees, with a minimum of 100 users.
Customer Success and Service
Learn Amp acts as a partner to all customers to achieve success; offering software with a service (SwaS) through expert Customer Success coaching and advisory offering, wrapped-into the platform licenses.
We believe technology is often not a silver bullet but succeeds in the context of clear strategy and solid methodology of how to best use.
Our consultative and evidence-led approach has led to a 96.2% retention rate of happy customers.
Decentralised L&D
Facilitate a gradual or accelerated culture change around learning and talent development with Learn Amp by placing responsibility for employee development into the hands of your employees themselves.
Create a curated self-serve learning experience where the individual and those closest to them (e.g. line manager, mentor and coach) take a much more active role in how they use the platform to deliver a more personalised, contextualised and relevant learning experience.
Rapid Content Authoring, Curation and ILT Support
Upload content through drag and drop. Build content with the in-app content authoring tool or video/audio creators. Rapidly curate and assign Learnlists and learning pathways.
Schedule virtual or classroom training with the consumer-grade Events module.
Comprehensive analytics and reporting
Access out of the box and bespoke reporting and analytics dashboards. Create custom reports and have them delivered on a regular basis via email. Identify who has and hasn't managed their learning tasks.
Track trends and updates on which individuals, teams or locations that are falling behind and easily nudge them along. Trigger automated escalation notifications to line managers, or any identified user, for overdue tasks.
Integration
How it works
Establish a connection between Learn Amp and BambooHR from your Learn Amp account settings and start to sync your users across the two systems.
New Starters added into your Bamboo HR account will automatically be set up within Learn Amp, and sent an invitation email.
User details will be updated automatically; changes to name, job title, team or manager will sync with their profile on Learn Amp.
What data syncs?
BambooHR Field
Sync Direction
Learn Amp Field
Field Logic or Notes
Is this turned on by default or is it configurable?
Employee ID
Employee ID
This is the identifying field for the integration. The two systems Employee #/ID must match.
Default
First Name
First Name
This is a required field for the integration.
Default
Last Name
Last Name
This is a required field for the integration.
Default
Work Email
Email
This is a required field for the integration. This field will be used for the user's login details.
Default
Hire Date
Hire Date
This is a required field for the integration. This field will aid functionality to invite the user before or on their Hire Date.
Default
Termination Date
Leave Date
This field will deactivate a user from Learn Amp if populated and the date is in the past.
Default
Publisher
Learn Amp
Updated: 04/17/2022
Phone Support:
Existing Learn Amp customers should raise a query via the customer portal. Prospective customers, please get in touch at +44 20 3642 0350
Email Support:
Support Hours:
24 / 7