Nivati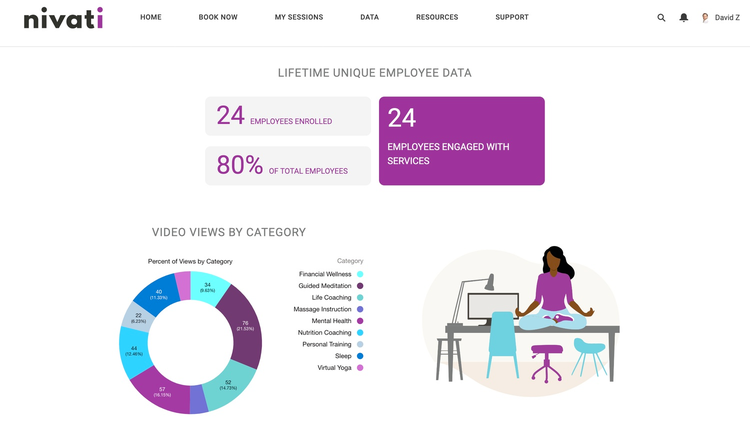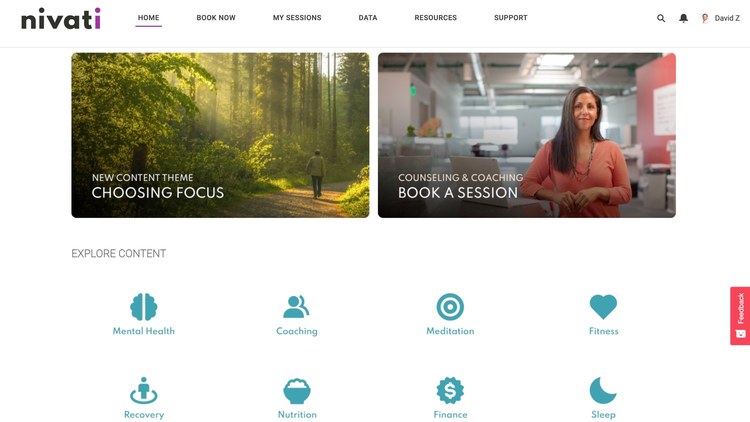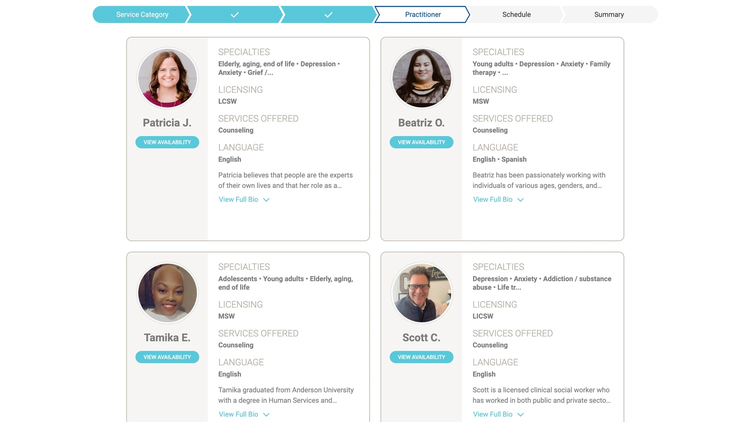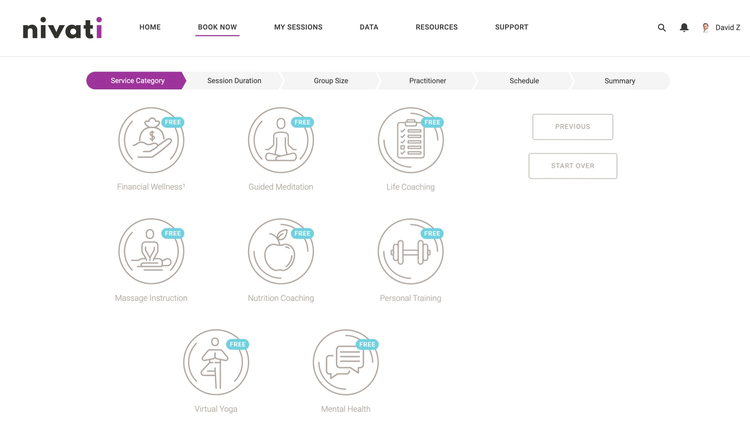 Discount Packaging
10% off for BambooHR Customers
Nivati is offering 10% off to BambooHR Customers.
Nivati is a Multidimensional mental health platform designed to bring more benefits to your employees all in one app. By mentioning that you learned about Nivati through BambooHR, you'll receive 10% off your first year of Nivati.
*Only valid for BambooHR Customers that are new to Nivati.
Overview
Give your employees more than just meditation or counseling. Nivati offers all the essential tools employees need to manage their mental health and overall wellbeing.
A Collection of Comprehensive Mental Health & Wellness Tools
Focused on the 8 dimensions of wellness, Nivati provides a variety of tools, resources, and access to better personal wellbeing directly to the employee.
Easy Access to Content and Resources
Access to robust video content in every wellbeing category, created by our licensed providers.
Book Sessions with Licensed Providers
Book 1-on-1, or group sessions with counselors, coaches, nutritionists, financial advisors & more.
Access to Usage Analytics and Dashboards
Remaining HIPPA compliant and 100% confidential to the employee's privacy, Nivati provides collective statistics to the employers to help provide insight into the wellness of the employee workforce.
Integration
How it works.
With the BambooHR integration, Nivati clients can connect their BambooHR environment to the Nivati platform to:
Update basic employee information when modified in their BambooHR organization.
All active records are kept up-to-date on a regular basis.
Deactivate any terminated employees.
Reactivate any rehired employees.
What data syncs?
BambooHR Field
Sync Direction
Niviati Field
Field Logic or Notes
Employee #
Employee ID
This is the identifying field for the integration. The two systems Employee #/ID must match.
Email
Email
Nivati uses email to identify our internal users and will be used to match incoming records from BambooHR to the appropriate account and user.
Termination Date
Termination Date
Publisher
Nivati
Updated: 08/15/2022
Phone Support:
800-556-2950
Email Support:
Support Hours:
M-F 8:00 am to 5:00 pm MT