TazWorks Software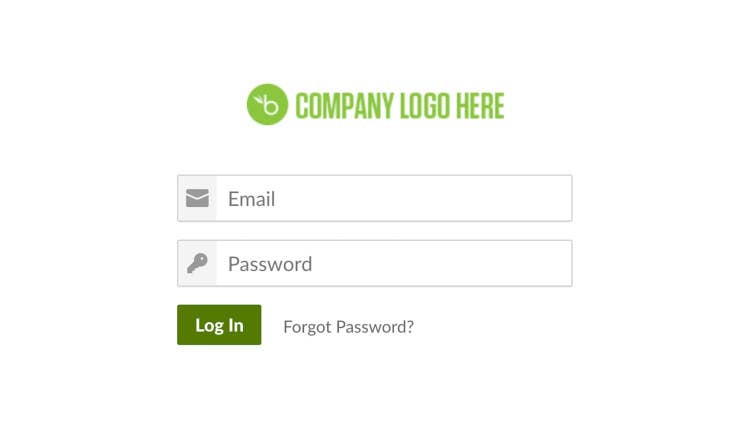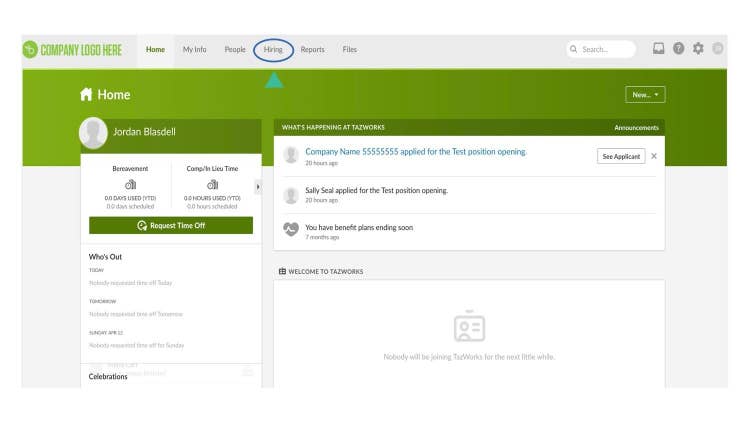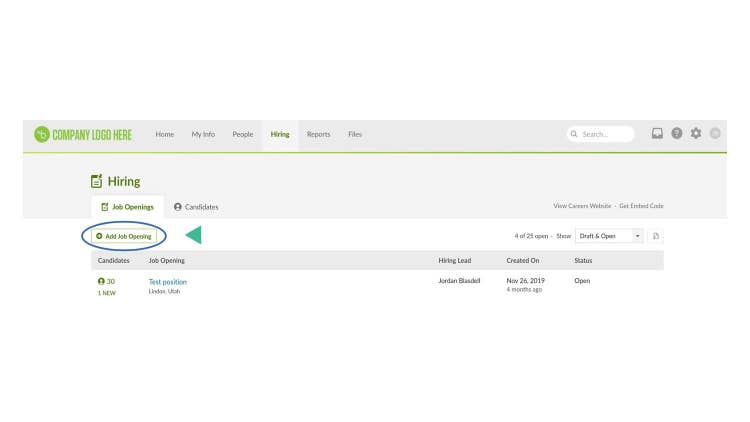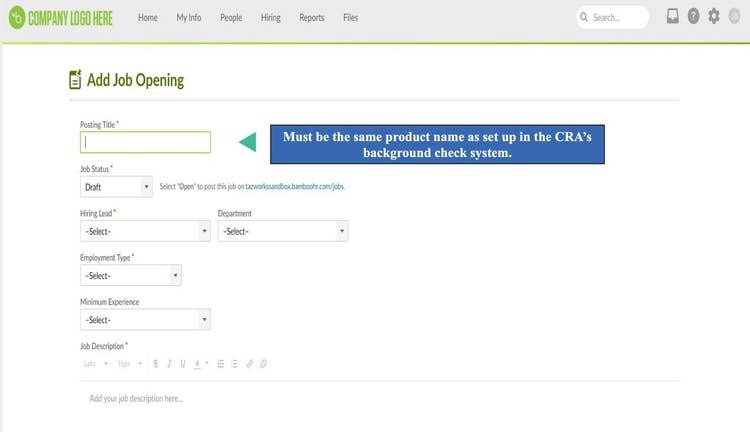 Overview
Technology to help make society a better and safer place to live and work.
The leading technology platform for background screening agencies and employers.
TazCloud™ – The most comprehensive background screening platform
TazCloud™ is a complete technology solution for the background screening industry with a powerful suite of background screening applications, tools, integrations and advanced business intelligence tools to help you make better decisions about your business. TazCloud™ is a scalable cloud-based platform that conforms to the highest industry and security standards.
Why should your background screening company be on TazCloud™?
Flexible configurations for complex organizational structures
Seamless integration workflow to easily order and view reports
The largest network of integrated data vendors in the industry
Clean and simple interface
Scoring tools
Mobile and email-enabled apps
Hundreds of screening vendor options via one easy-to-use integration
Integration
How it works.
The integration is built into the TazWorks system and only requires setup on the BambooHR side – with the help of the TazWorks integration team and by using the TazWorks white paper. The integration pulls candidate information every 15 minutes and background check statuses are updated in real-time.
What data syncs?
BambooHR Field
Sync Direction
TazWorks Field
Field Logic or Notes
Employee #
Employee ID
This is the identifying field for the integration. The two systems Employee #/ID must match
Applicant First Name
First Name
Applicant Last Name
Last Name
Applicant Email
Email Address
Applicant Status
Background Check Status
Publisher
TazWorks Software
Updated: 05/27/2020
Phone Support:
801-572-7401
Email Support:
Support Hours:
7:00 AM - 5:00 PM MST