Travitor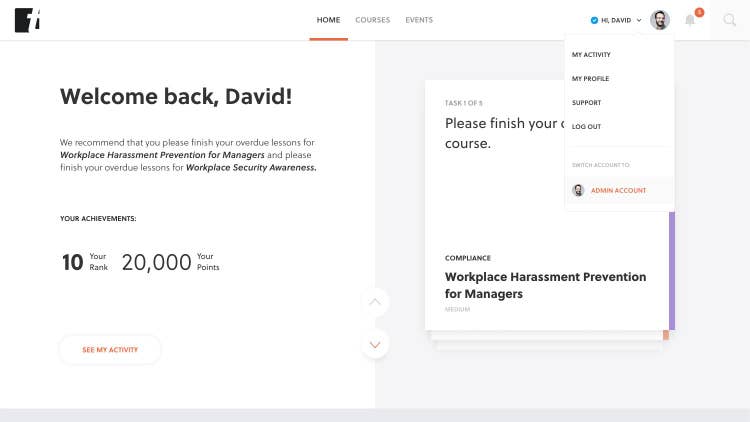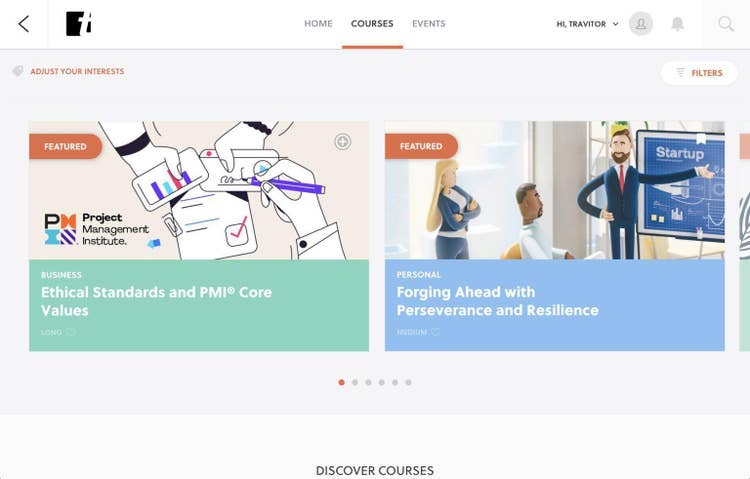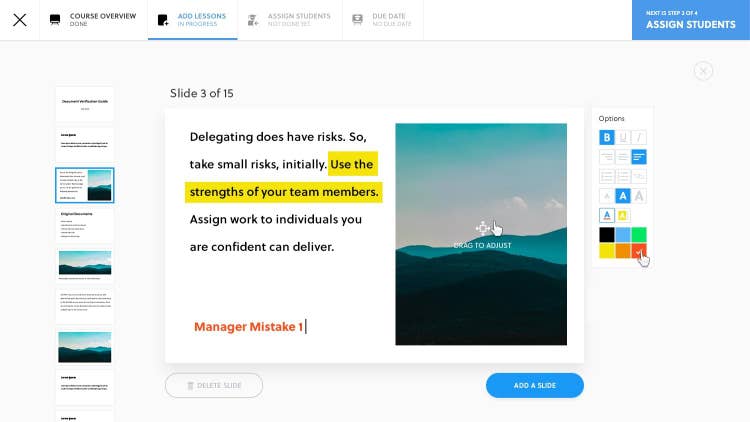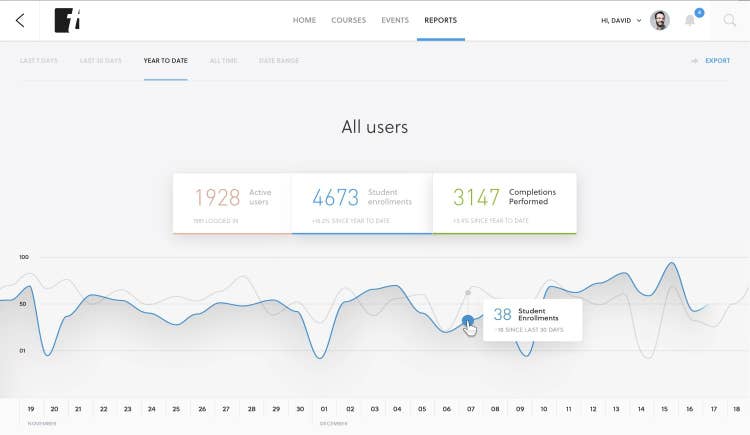 Discount Packaging
Purchase now and get 20% off the first 12 months of eligible purchase of the annual Travitor Pro plan.
Overview
Travitor makes it easy to create, deliver, and track training. With built-in course authoring, you can add videos, slides, documents, quizzes, and homework lessons — all instantly searchable and available, wherever you go. Plus you get hundreds of top-rated courses in Compliance, Business, Software, Safety, and Personal Development included. Travitor simplifies learning at work and makes sure everyone is on task. Starting at just $99/month
Two-Way Integration
Travitor offers a two-way integration with BambooHR, creating a seamless experience.
250+ Top Rated Courses Included
Courses in compliance, business, software, safety, and personal development. Featuring courses like Working Remotely, Establishing Effective Virtual Teams, Post-Pandemic Workplace, Improving Your Work/Life Balance, Harassment Prevention for Employees/Managers, Workplace Security/Safety, and more.
Create Courses
Anyone can easily create courses. Create learning paths that include Video, Slide, Document, Quiz, Homework, and SCORM Lessons. Build video quizzes into your videos and ensure learners watch and understand.
Live Event Management
Make live learning more productive, organized, and actionable. Blend lessons and collaborate before, during, and after your live events.
Reports
Make sure everyone is on task. See how learning is progressing to who's on track and who needs attention. 25 auto-notifications and task cards keep students on track so they can focus on what's most important.
Integration
How it works.
Creating or updating employee information in Bamboo automatically syncs and you can instantly assign training in Travitor based on position, department, and location groups. With BambooHR and Travitor together, you can manage employees in one place. No more updating information in two systems.
What data syncs?
BambooHR Field
Sync Direction
Travitor Recognition Field
Field Logic or Notes
Work Email
email
This is the key identifying field for the integration.
Employee #
employeeNumber
Termination Date
terminationDate
Deactivate user in Travitor
if no terminationDate exists then user is active in Travitor.
Division
Group
Optional If used creates / updates learning Group(s)
Location
Group
Optional If used creates / updates learning Group(s)
Department
Group
Optional If used creates / updates learning Group(s)
Publisher
Travitor
Updated: 06/25/2019
Phone Support:
888-298-2070
Email Support:
Support Hours:
8:00 AM - 5:00 PM PST