Workable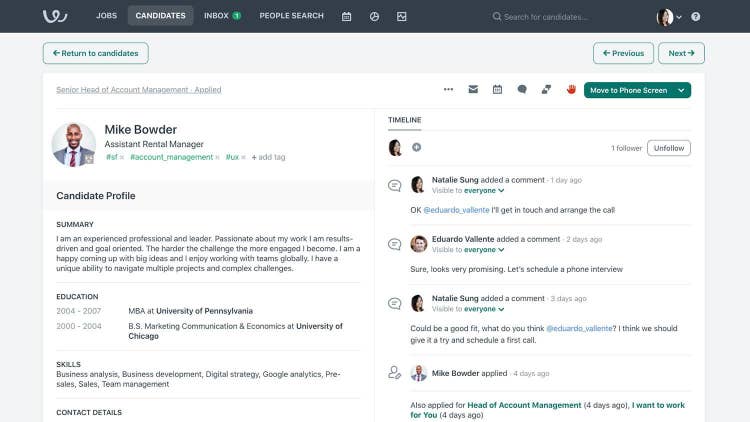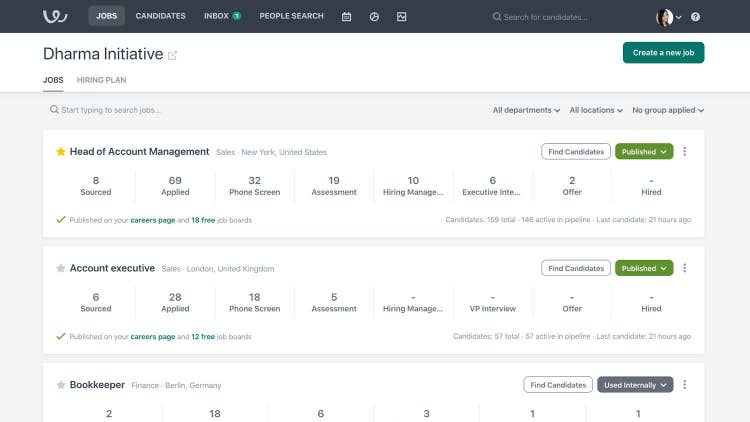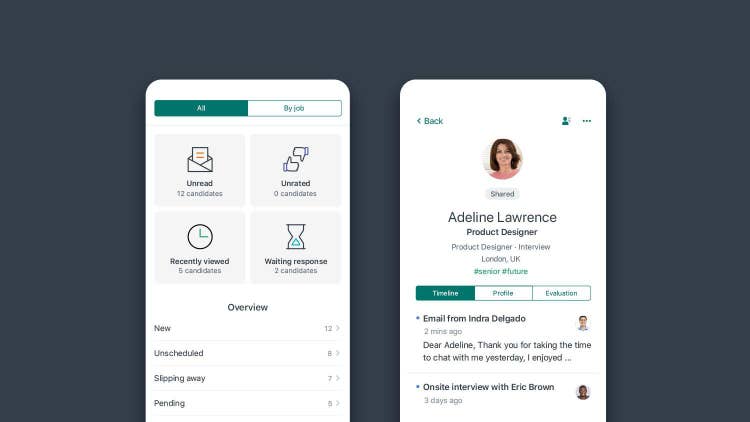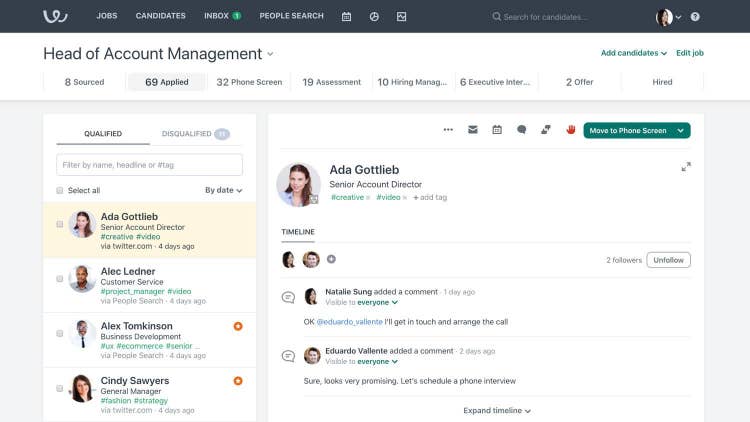 Discount Packaging
As a BambooHR customer, you can receive 10% off your first annual subscription to Workable.
*This deal will only be available to Net New customers referred directly by BambooHR and the BambooHR Apps Marketplace
Overview
Workable is the world's leading hiring platform. We provide in-house recruiters and hiring teams with more ways to find more qualified candidates, and help them work together to identify and hire the best. Companies who use our software get from requisition to offer letter faster, with automated and AI-powered tools that source and suggest candidates, simplify decision making and streamline the hiring process. Workable was founded in 2012, and has since helped more than 20,000 companies hire one million candidates.
Find and attract more candidates
Fill your pipeline quickly with one-click job posting to 200+ sites, AI-powered sourcing, employee referrals and more.
Evaluate applicants and hire the best
Easily collaborate with hiring teams to evaluate applicants, gather feedback and decide who's best, all within Workable.
Streamline your process
Hire faster on a platform that automates process and manual tasks, like getting approvals, scheduling interviews and making offers.
Integration
How it works.
The Workable integration with BambooHR seamlessly exports candidate information to your BambooHR account. When you hire a candidate, their details are automatically transferred to BambooHR as a new employee.
What data syncs?
BambooHR Field
Sync Direction
Workable Field
Profile Picture
Avatar/ Photo
Offer Letter
Offer Letter
Publisher
Workable Software Limited
Updated: 02/01/2023
Phone Support:
+1 (844) 657 7637 (US)
+44 (0)800 086 8870 (UK)
+30 211 1983 132 (GR)
Email Support:
Support Hours:
02:00 - 18:00 EST
08:00 - 00:00 UK time
10:00 - 20:00 GR Time
Monday - Friday