Upcoming Live Demo Webinars
Join us every other Thursday at 8:30 am PT / 11:30 am ET for a live product demo and Q&A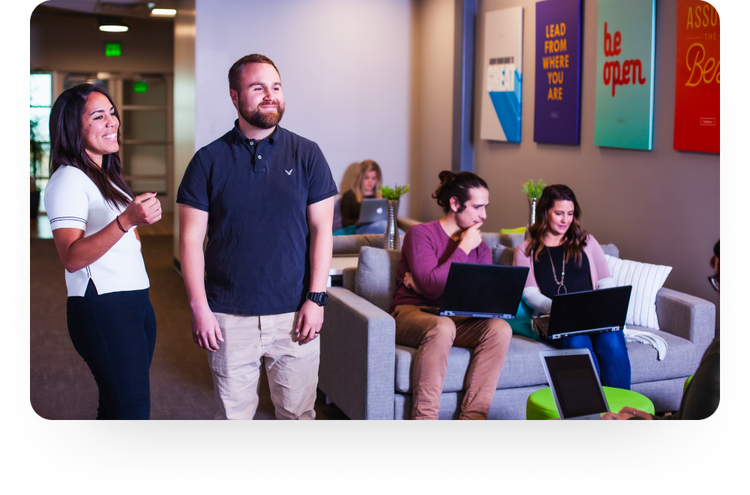 March 23: Live BambooHR Demo + Q&A Session
8:30 AM - 9:00 AM PT / 11:30 AM - 12:00 PM ET
Sign up for a guided tour of BambooHR, including a live Q&A where you can get answers to your questions. Learn what BambooHR can do to simplify your HR tasks, support your employees, and free up time for managers, employees, and leadership.
Don't have time to sit through a demo?
Sign up for a free 7-day trial and get immediate access to BambooHR.