Add & Edit Emergency Contacts in Mobile App
We want to enable admins to better empower their employees to do certain tasks so that they can be set free to do great work. Previously, admins could give employees access to add, edit and delete their emergency contacts in the BambooHR web app. Today, employees who have been given access to make these changes can now do so in the BambooHR mobile app as well. Admins can change employee emergency contact information access level under Settings.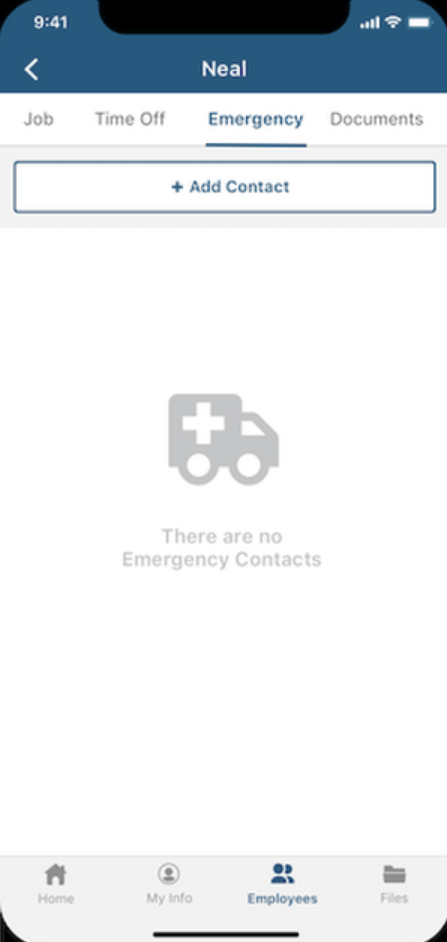 As always, we love your feedback! To provide product feedback on this feature and more, head over to our product feedback page and let us know how we're doing.