Admin API Keys Settings
Account Owners and Admins now have the ability to view and manage all API Keys that are connected to their account. API keys will be searchable by creator and key name, and Admins will have visibility into when the key was created and last used. Admins will also have the ability to delete any keys that are outdated or they no longer want connected to their account. Adding this access to settings increases security and gives Admins more control over the API Keys in their account. To access your API Keys, navigate to Settings>Account>API Keys.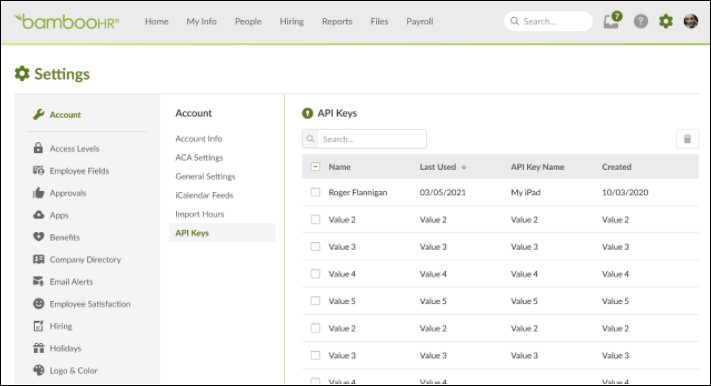 As always, we love your feedback! To provide product feedback on this feature and more, head over to our product feedback page and let us know how we're doing.