Benefits Tracking Update
We are excited to share with you a new optimized process for creating and managing benefit plans in BambooHR, and assigning your current and new employees to them. These new improvements will significantly cut down the time it takes you to initially set up benefit plans in BambooHR, and make the annual open enrollment process of updating that information simpler and more intuitive.
If you don't have active benefit plans in BambooHR, you'll be updated automatically. If you do have active benefit plans in BambooHR you can access this update simply by navigating to Benefits under Settings (we've created this 5-minute instructional course to help you prepare for the changes). After updating, your employees will be able to track their benefits as before, but the process of creating benefit plans and managing which employees are assigned to them is going to be much faster for you. We've accomplished this by bringing the question of "who is eligible?" into the benefit plan creation process, allowing you to tell us what criteria make employees eligible so that we can determine employee eligibility for you.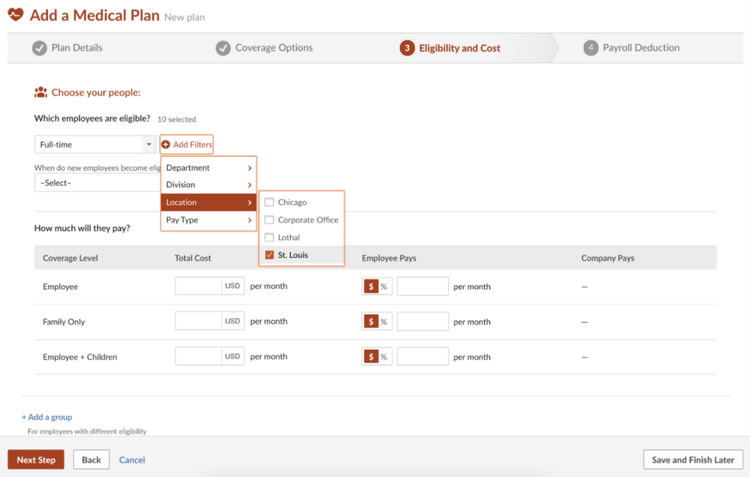 As always, we love your feedback! To provide product feedback on this feature and more, head over to our product feedback page and let us know how we're doing.