Carrier Connections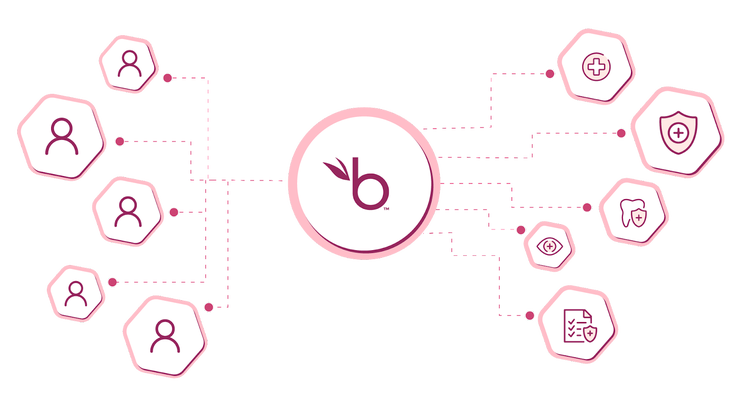 Benefits administration can be a time consuming process as you're managing and updating your employee data for new hires, qualifying life events, and especially open enrollment. With carrier connections, you can take the hassle out of maintaining your employee enrollment data.
We offer seamless connections to a growing list of top benefits carriers - today we connect with 17 carriers. If your benefit provider is on our list, you can start syncing enrollment data from BambooHR to your carrier, saving you hours of time and trouble manually updating information across multiple systems.
As always, we love your feedback! To provide product feedback on this feature and more, head over to our product feedback page and let us know how we're doing.