Employee Wellbeing Now Supported In 3 Additional Languages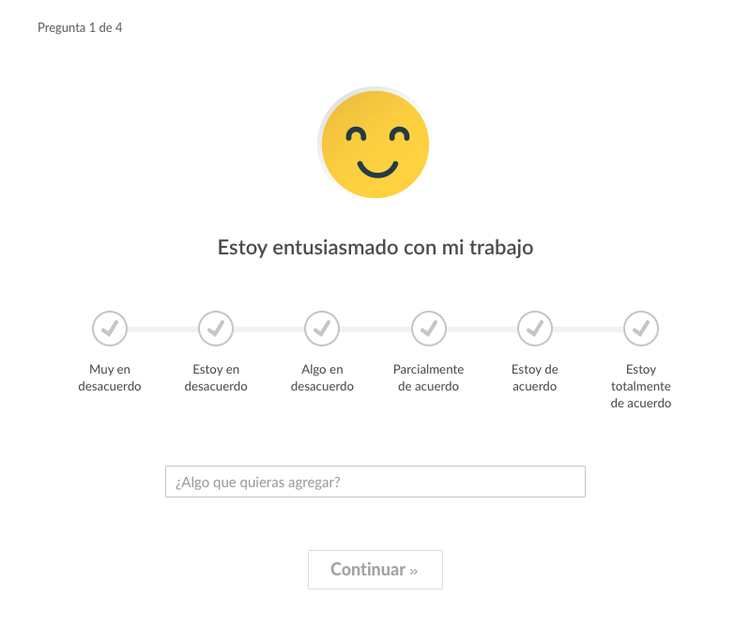 We're excited to bring Employee Wellbeing to more people around the world! As more companies are using Employee Wellbeing, they're seeing an impact on employee engagement and connectivity between employees. So, we've added support for 3 additional languages with Employee Wellbeing. You will now be able to setup the survey, send and answer the questions, and read the Employee Wellbeing report in Spanish, French Canadian, and German. Translations will be available on via the desktop and mobile app experience.
Our hope is that companies of all languages will use Employee Wellbeing to help make their organizations a great place to work. For additional translation requests please fill out the feedback form.