E-Signature .doc/.docx to PDF Conversion Update
When you upload a .DOC or .DOCX file and save the file as an eSignature template, it will be automatically converted to a PDF file, the icon will change to purple, and the file will be renamed with a .pdf extension. This change reduces technical burden on our systems, and lays the groundwork for further improvements to our E-Signatures feature.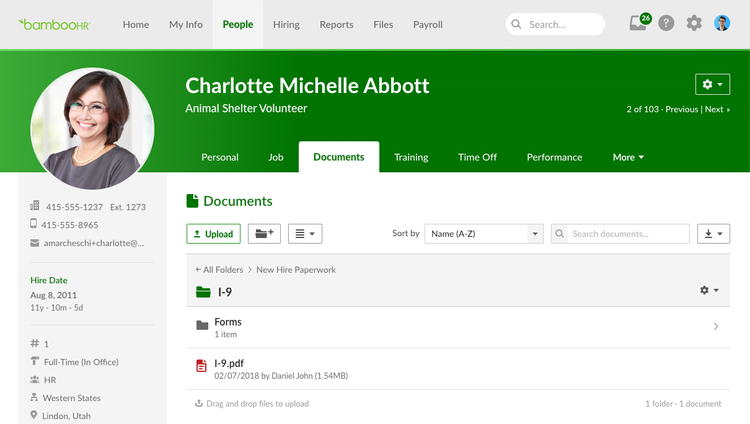 As always, we love your feedback! To provide product feedback on this feature and more, head over to our product feedback page and let us know how we're doing.