Expanded Gender Options
We want all employees to feel respected and included at work. For some employees, that means using a non-binary gender with specific accompanying pronouns. We're happy to announce we now have options for employees to specify on their employee record the gender they identify most with along with the option to specify their pronouns.
Admins can set up this expanded gender option in General Settings. When the option is selected, users will see the new Gender Identity and Pronouns drop downs in the Personal tab within their employee record.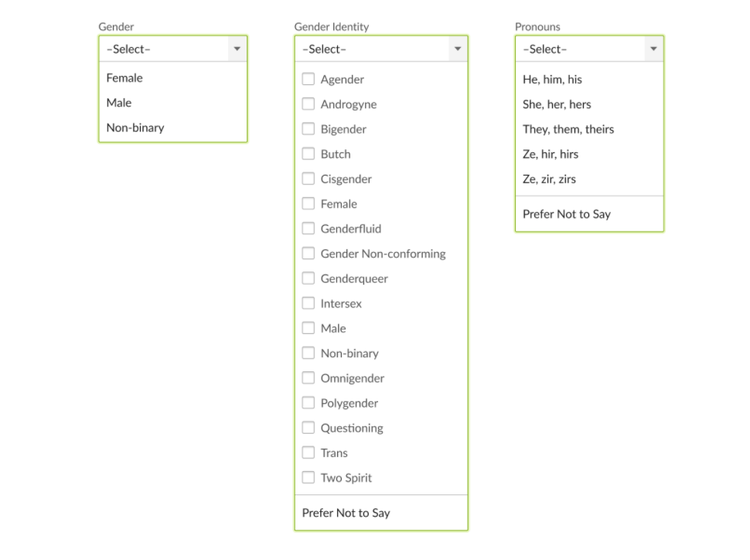 As always, we love your feedback! To provide product feedback on this feature and more, head over to our product feedback page and let us know how we're doing.