Payroll Global Overrides
You can now apply changes to all employees in regular and off-cycle payrolls. No more need to make manual edits for each employee, reducing the chance of errors. You can access the global overrides from the Edit Page in the gear dropdown. Global overrides are available for the following:
Overrides for Deductions: Easily skip or include deductions for everyone in a payroll.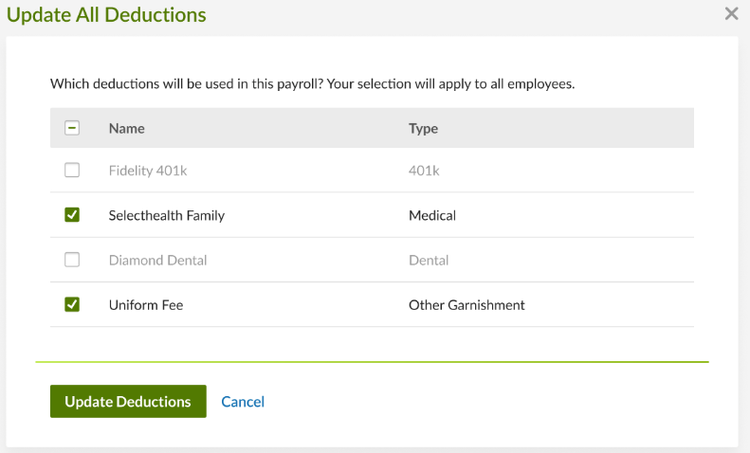 Tax Withholding: Use employee elections or set specific override amounts for federal and state taxes.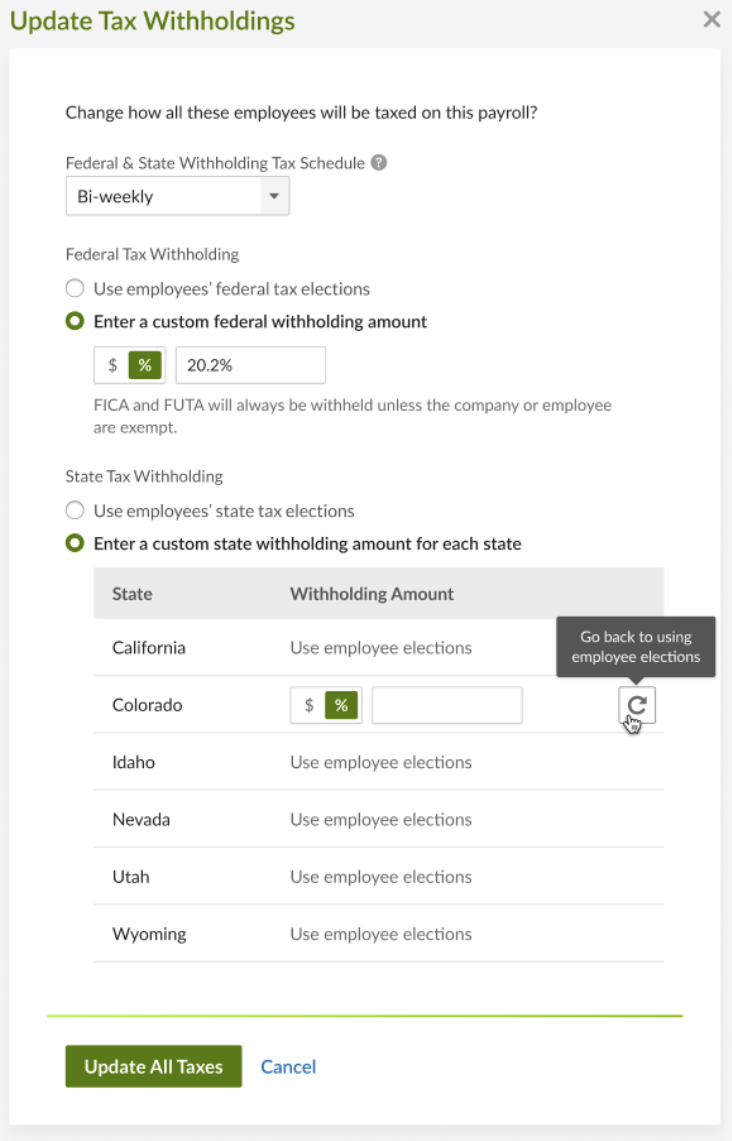 Salary and Extra Pay: Set salary and extra pay to zero for all employees.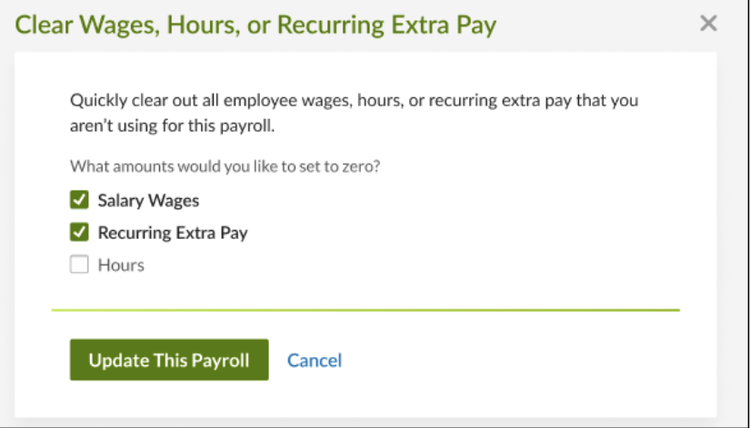 Payment Type: Choose between employee preferences such as a specific direct deposit account or a paper check.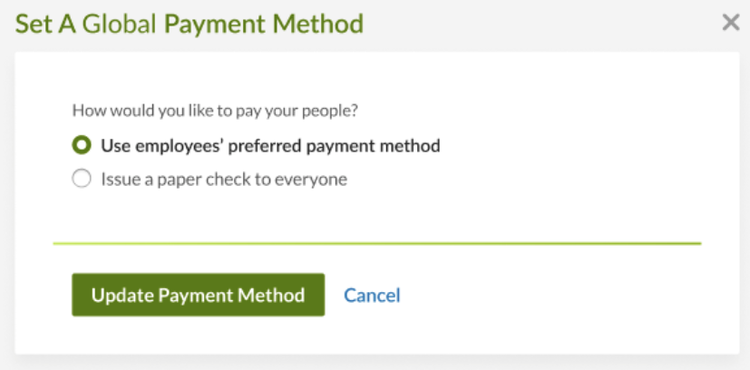 Paystub Note: Add a note to all employees' paystubs.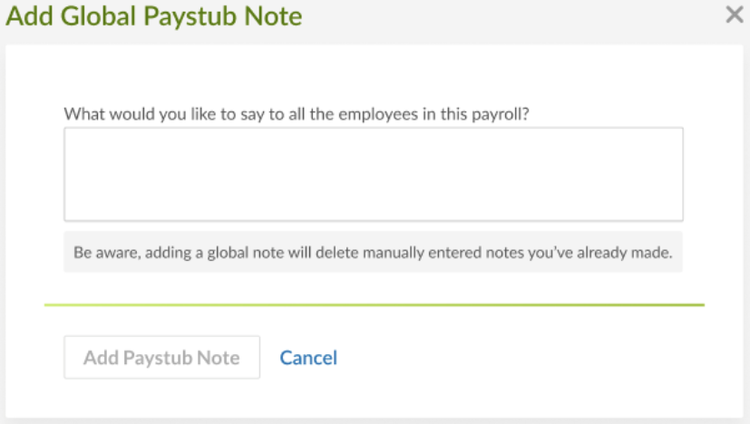 These settings will apply to new employees added to the payroll after overrides are set.
You can also set overrides specifically for any off-cycle payroll run.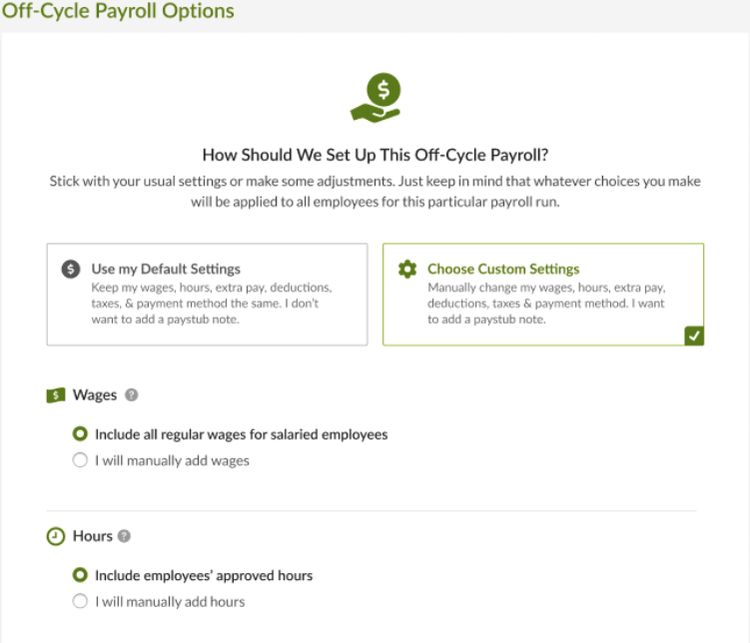 These global overrides will significantly enhance the control and customization of payroll processes, providing you with more flexibility and efficiency. If you are looking for more information regarding this update, make sure to check out the BambooHR Help Center to help you better use extra pay for your employees in BambooHR Payroll.