Requesting Signatures Update
Requesting signatures just got a little easier. Rather than having to click the gear drop-down menu and select Request Signature, all you have to do now is click the new button located just left of the gear. We hope to save you a thousand clicks!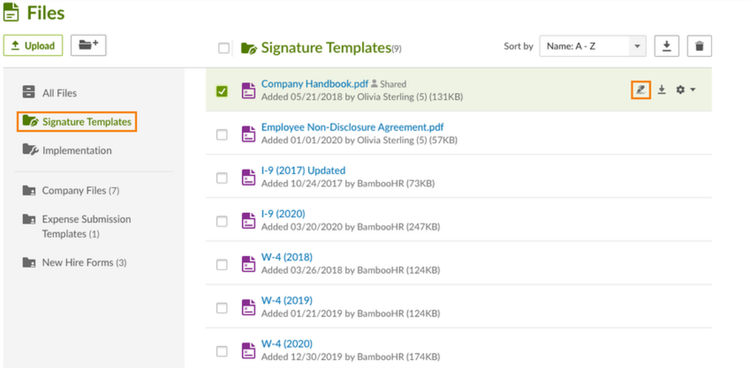 As always, we love your feedback! To provide product feedback on this feature and more, head over to our product feedback page and let us know how we're doing.