2022 Compensation Trends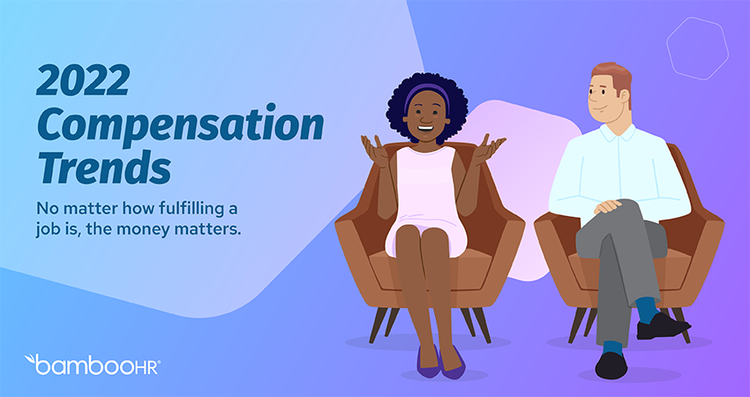 With near double-digit inflation in the U.S. economy, a rise in flexible work, and resignations at historic highs, employees are wondering if their compensation is matching what they're really worth. Meanwhile, employers are scrambling to hire and retain top talent as budgets tighten in the face of economic uncertainty.

To help HR and leadership teams form a plan to improve employee engagement and retention, we surveyed 1,000 full-time, salaried employees in the U.S. on how they feel about their compensation and what they want from employers.