6 Best Practices for Managing Your Remote Workers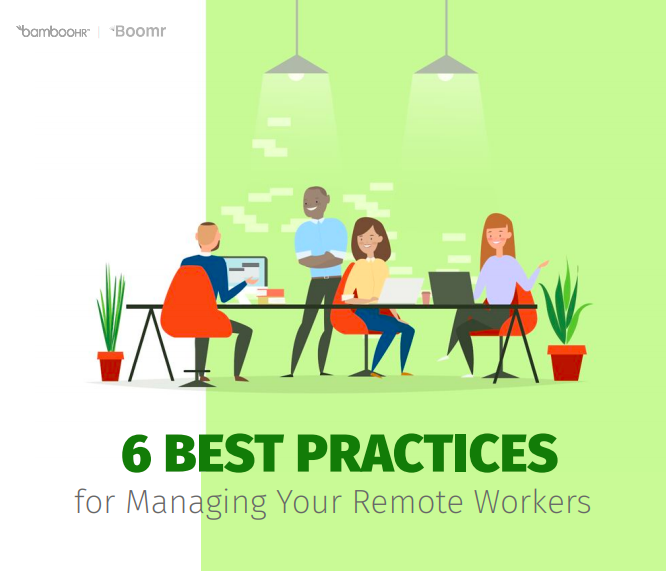 When best practices break down at your organization, it may only take a few days for remote employees to feel neglected and disengaged. Whether your organization has five or five hundred remote workers, it's important to learn how to manage them effectively.

Download our eBook today to learn remote-worker best practices, and grow your reputation as a great place to work.
Strategies for Managing Remote Workers
How to Gain a Personal Connection with Remote Workers
Team Collaboration in a Remote Position
Encouraging Trust in your Organization
Tools to Effectively Manage Remote Workers