Brokers and BambooHR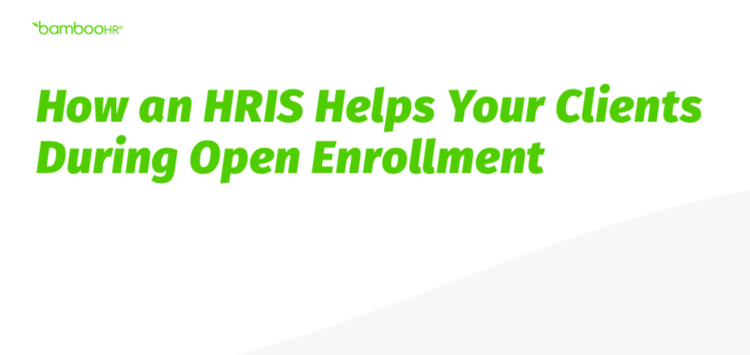 You always provide your groups with the best benefit plans for their company. But today's clients are asking for more.

Recommending HR Technology is a great way to add additional value for your clients. As you prepare for open enrollment, learn how to recommend it while getting discounts for your clients—or commissions for you! Download our ebook to learn more.