Connected Leadership: How to Invest in Your Management Teams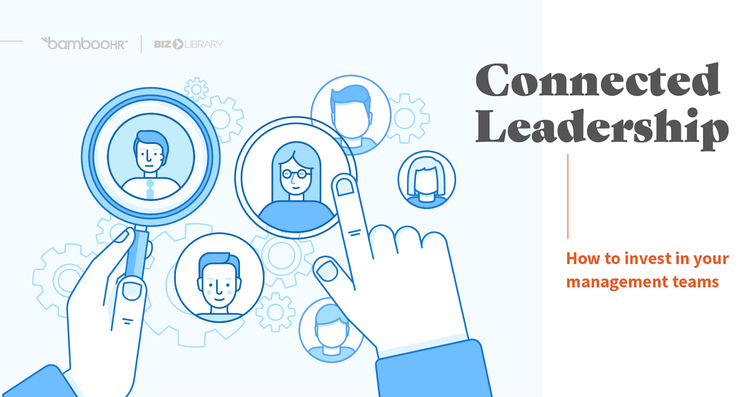 It takes more than one great leader to make a successful organization. By investing in your managers, you can improve both morale and performance at your organization. However, connecting the skills involved in both leadership and management takes an intentional development effort.

Download this ebook to learn how you can make that connection and start developing your mangers today. In this eBook, you'll learn how to identify the skills your managers need, the people primed for leadership, and what it takes to develop a well-rounded team.
How to identify the skills your managers need
How to identify the people primed for leadership
What it takes to develop a well-rounded team