The Definitive Guide to Performance Management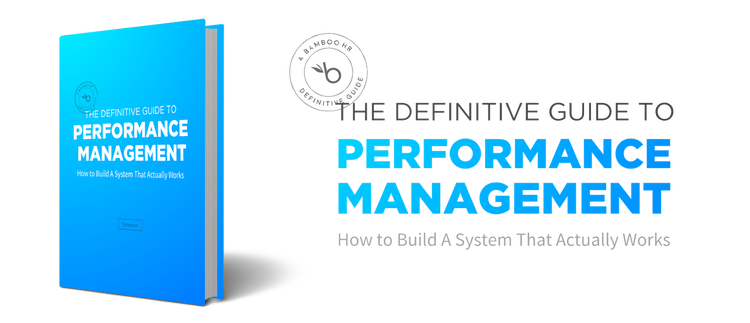 Performance management wasn't designed to be painful, but years of poor practices and bad habits have turned it into one of the biggest headaches of the business world. Yet when done right, it's one of the best tools for boosting performance and increasing employee engagement.
Learn how to cut through the fluff of traditional performance management and build a system that actually works.
The four key elements of an effective performance management system
How to use your system to improve more than just performance
The qualities of an effective performance management software
How to audit your own system to identify strengths and weaknesses