DIY HR - The Ultimate DIY (Do It Yourself) HR Guide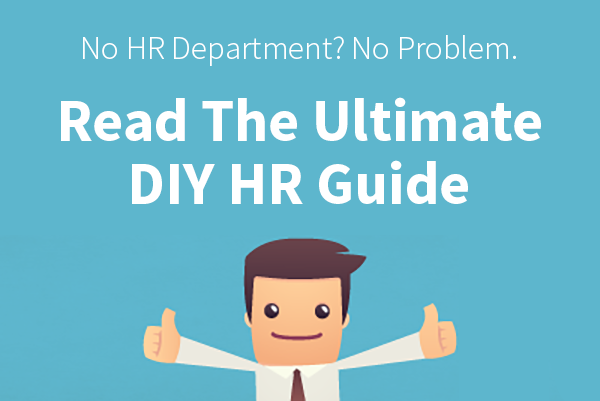 HR processes affect how hard employees work, how well they perform, how happy they are in their work, and how loyal they are to their employers. And yet many small business leaders handle HR duties on their own. For those DIY business leaders we've created a DIY guide to master HR best practices.
Download this free ebook to learn how to not only DIY, but more importantly, how to DIW. That is to say: Do it well.