Employee Engagement Tips - 7 Drivers of Engagement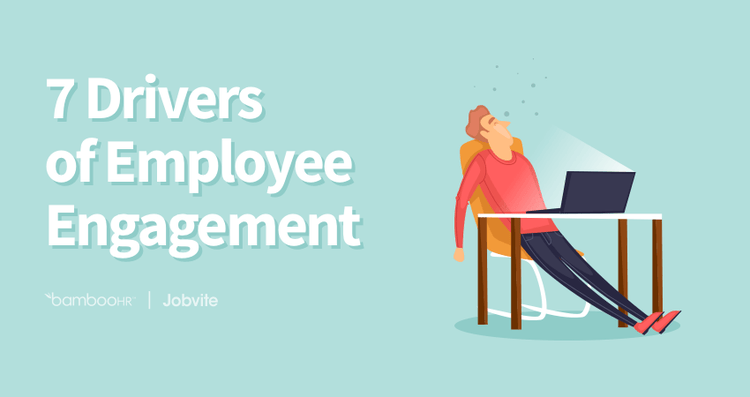 Companies with engaged workforces vastly outperform those without, but only 32 percent of US employees are engaged. What prevents us from engaging employees, and are there practical solutions to improve engagement?
Download this free ebook to deconstruct what an engaged team looks like and learn how to build and sustain one.