Getting Real About Employee Engagement: How to Get Started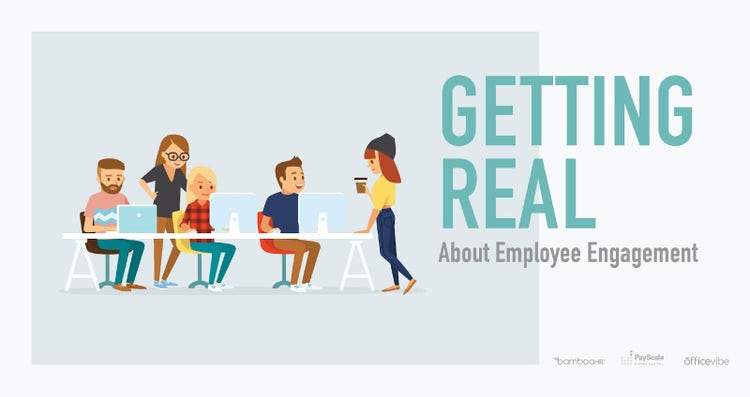 In the past few years, employee engagement has captivated the attention of business and HR leaders alike. The C-Suite is starting to recognize the critical links between employee engagement, and the ability of their business to attract and retain the best talent. The incredible cost of employee turnover has come to the forefront of discussions, as well as the negative cultural and reputational repercussions of having disengaged employees.

Employee engagement is a puzzle with many pieces to it. Most of us are still working on defining the term, learning what drives employee engagement (or disengagement), and planning out how programs that improve employee engagement can move the needle on key business outcomes.

Because there's so much to consider, we've pulled together some leaders at the cutting edge of doing the work to unpack this topic. Read this ebook to get some practical insights and actionable tips so you can get started on your own employee engagement strategies right away.