How to Leverage Compliance as a Tool to Shape Your Company Culture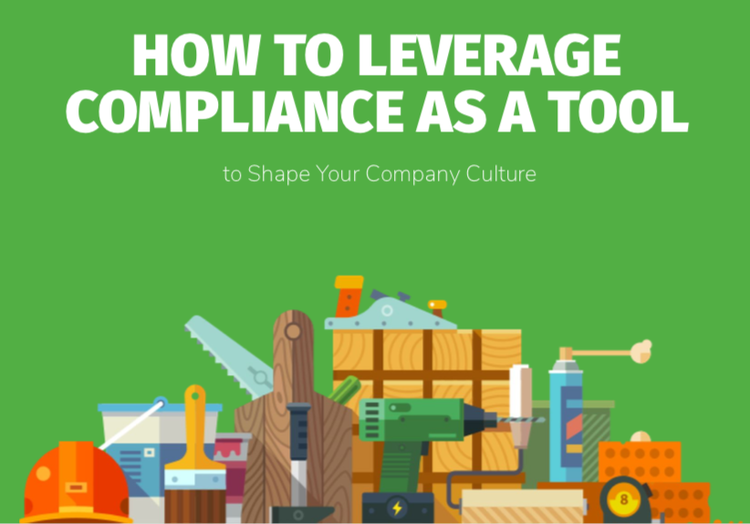 We've all heard of some big-time compliance failures at various companies that have resulted in bad press and bad experiences for everyone involved. And we know the fallout after a compliance oversight can be serious.

We aren't going to jump into everything that can go wrong or even give legal advice - after all, we aren't lawyers. Instead, we want to look at how these public compliance failures have spotlighted the impact that compliance can have on company culture.

Along with building your culture, we also want to help you focus on the most important asset of your organization — your people.
Traditional versus modern compliance attitudes
The cost of non-compliance
How to use compliance to build your culture
The need to keep up with compliance changes