How to Use Benefits to Create a Culture of Health and Well-Being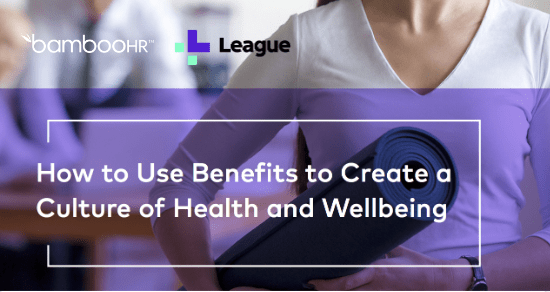 With a new year comes the age-old practice of making resolutions—and then forgetting them within the month. You might see this in your organization as many of your employees try to bounce back from an overly-indulgent holiday with new goals to better themselves. This is your opportunity to harness that positive energy and create a lasting change in your organization's culture.

Join BambooHR and League to explore how to go beyond wellness resolutions so your organization can reap all the benefits of a healthy workforce.
The pillars of employee wellness
How to align your values-based goals to your company
How to present your goals to leadership
How to match your goals to your employees' needs