How You Can Shave 20% Off HR Admin Time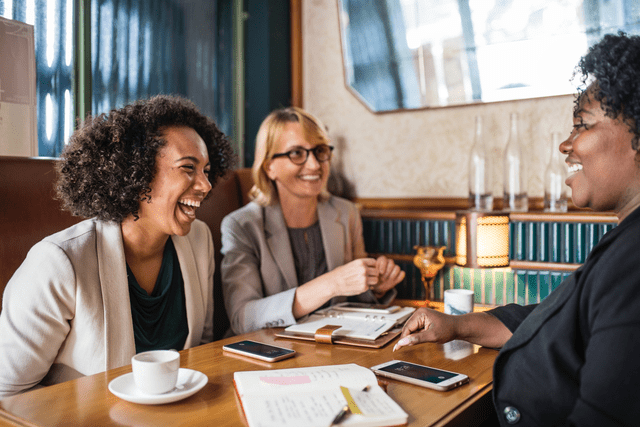 It wasn't easy, but we did it. How? So glad you asked.

Linode is a pretty impressive company. With over 400,000 customers across the globe, Linode has positioned themselves as a leader in the cloud server space. Their approach to HR? Not so impressive. Believe it or not, this tech giant was still using paper for employee and benefits management!

Enter BambooHR and PlanSource. Together, this dynamic duo helped Linode upgrade their HR experience, ditch paper for good and increase HR efficiency.

Learn how by downloading this case study now.