HR Technology Guide: Quick Reference HR Technology Guide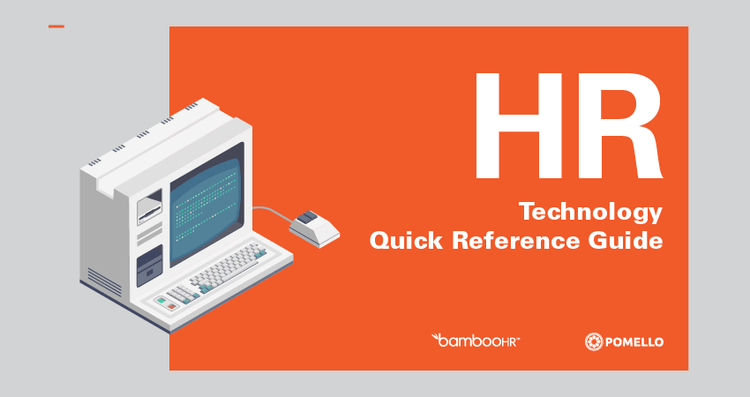 As an HR professional, it's easy to feel inundated with the number of HR technology options out there, all promising to be "the best." But which system is truly the best for your organization? HR technology is not a one-size-fits-all solution. You need to consider the immediate and future goals of your organization, the strengths and weaknesses of the top tools, and many other factors.
Download this free comprehensive guide to see the latest and greatest HR technology weighed head to head, and find the right fit for your organization.