Long-Term Employee Engagement And How to Get It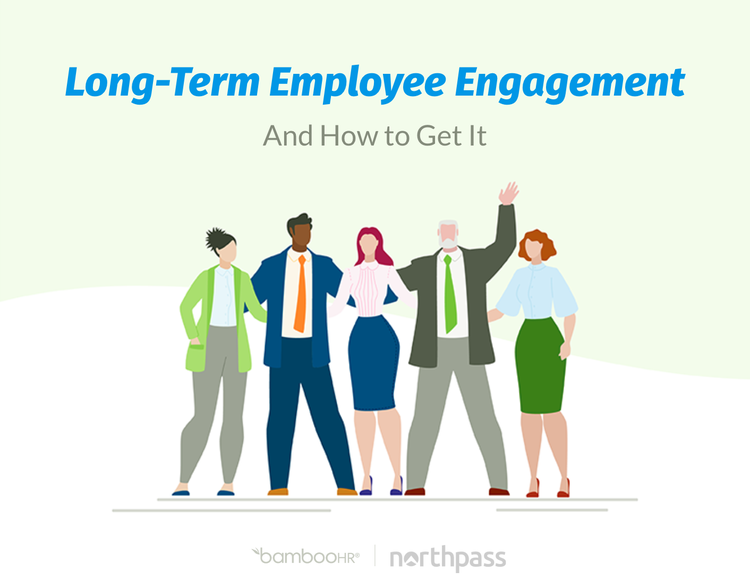 Employee engagement is one of the biggest challenges we face in HR. We're tasked with the job to hire, train and retain great people, but those employees will never be great if they're not engaged.

Because we're not involved in the day-to-day functions, it often feels like employee engagement strategies are out of our control. Here are BambooHR and Northpass' top long-term employee engagement ideas that HR can use to make sure we're doing everything we can to ensure employees have everything they need to be engaged and are set up for success.