Making the Recruitment Process Great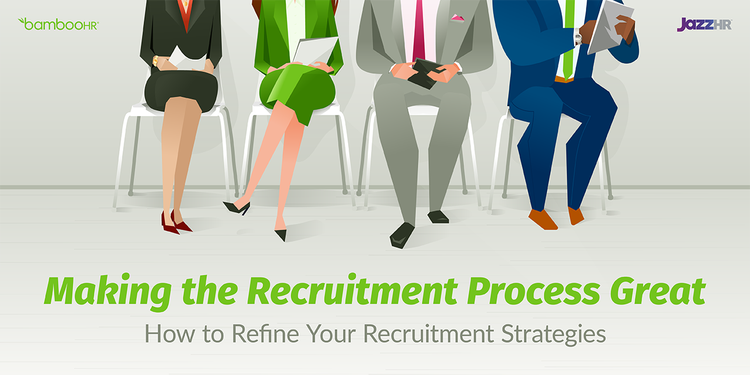 Effective recruitment strategies connect with the people behind the résumés. This doesn't mean ignoring candidate data—it means optimizing the administrative and analytical steps so recruiters and candidates have time to form real connections. These connections help candidates choose to work with your organization and prove to the wider world that you're a great place to work.

Download this ebook for insights on every step of the recruiting process, from the role of data-driven decisions to tips for helping applicants accept your job offers. Learn how to build a recruiting process that meets and exceeds candidate expectations, setting them up for productivity and engagement in your organization.