Rewards, Recognition and Retention: How to Positively Influence Employee Narratives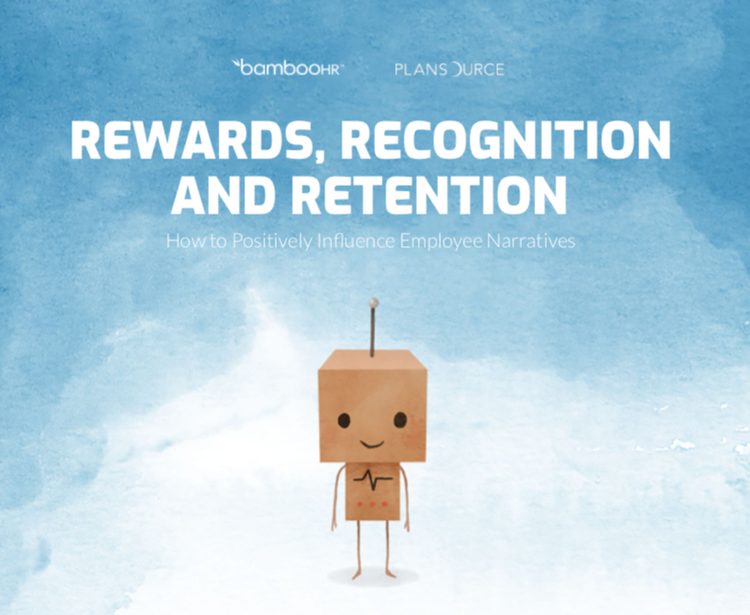 Each of your employees has a personal narrative, a story about his or her life and where it's headed. When this personal narrative aligns with your company's values and compensation, you get more than just an employee. You develop a dedicated partner in realizing your company's vision and success.

Work is more than giving people an opportunity to make a living; it's a chance to help them make a life. How will your organization rise to the occasion?
How to provide incentives that matter
How to provide meaningful recognition
How to foster professional and personal development