The Definitive Guide to Onboarding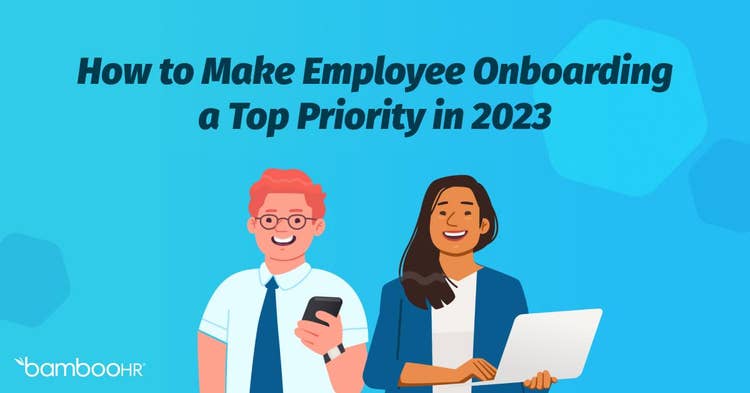 Hiring a new employee is an expensive and time-consuming process. According to the Society for Human Resource Management (SHRM), it typically costs $4,425 to hire a new employee — not to mention the 36 days the average team spends trying to fill a position.

Yet nearly 1 in 5 employees (16%) of employees quit in their first week — and 17% leave after the first month.

To learn why so many companies are struggling with onboarding, BambooHR surveyed employees who quit. In this in-depth guide, we'll cover actionable tips for improving new hire paperwork, assigning onboarding tasks, facilitating personal connections, and more.