The Employee Experience Journey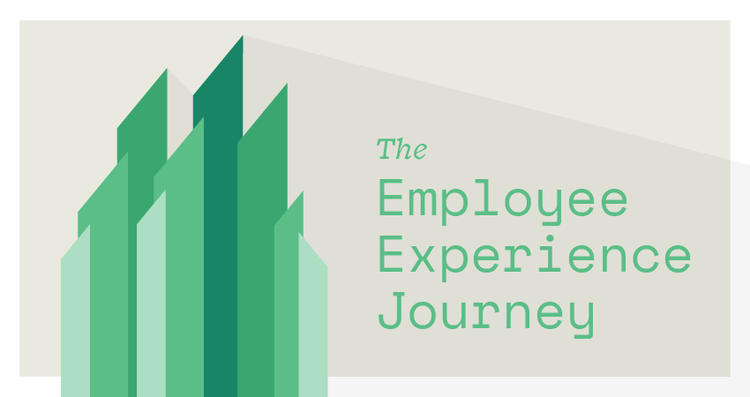 When a candidate considers working at your organization, sometimes it can be hard to see the people behind the application curtain. Without authentic connections, it's harder to stay engaged.

HR software can help pull back the curtain so your candidates and employees can form the personal connections that lead them to engage with your organization. Applicant tracking systems, video interviewing, performance management systems, and employee experience data let you and your candidates develop a mutual understanding. You learn how the candidate's skills align with your organization's needs, and they learn how your organization's mission and values align with their life and career goals—not just from what you say, but from the experiences your current employees post on review sites.

Download this ebook to explore how HR software can make a difference throughout the employee lifecycle, from first contact to the most recent review.
How an ATS helps you provide a personal experience
How tech lets you see candidates as more than just resumes
Why performance management should be more than an annual event
How employee feedback can shape your org's people strategy