The HR Tech Buyer's Guide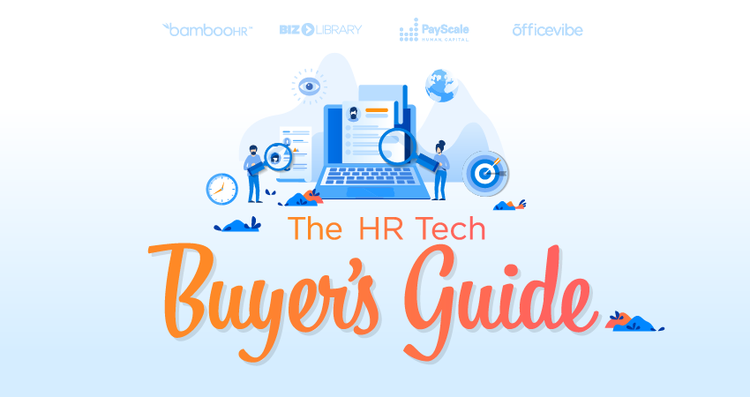 When developing a business or other organization, focus is often the key to success and future growth. An organization that focuses on steady improvements toward its mission will outclass competitors that try to be everything for everyone.

When organizations automate their processes with HR software, they deepen HR's focus. Instead of spending all their time on HR transactions, they can channel that energy toward improving employee engagement, developing an effective learning program, creating a competitive compensation plan, and integrating everything into an effective HRIS.

This guide features insights from four software providers that have focused on these specialized aspects of the HR field: Bizlibrary, OfficeVibe, PayScale, and BambooHR. It explores the impact that HR technology can have on your culture and how to demonstrate this impact to executives to get their buy-in.
Impact that HR technology can have on your culture
HR field insights from four software providers
How to demonstrate HR tech benefits to executives to get their buy-in