The State of Payroll [Ebook]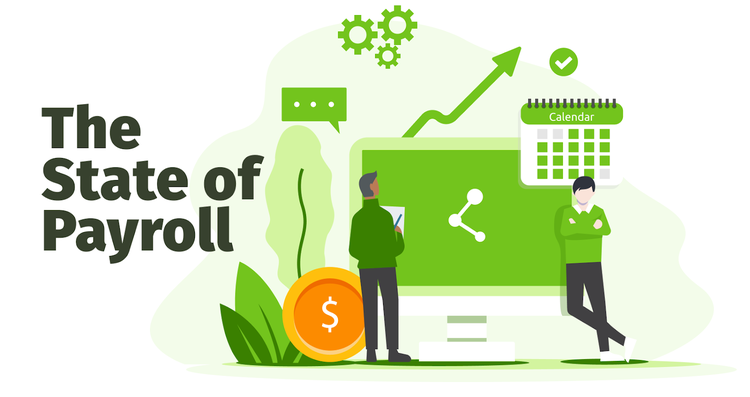 The more your business grows, the more complicated payroll becomes. What are the leading payroll issues other small and medium-sized businesses face, and how are they solving them? Find answers in our free ebook, The State of Payroll.

Inside, our exclusive survey reveals:

- How payroll processing is different for SMBs
- How payroll software stacks up against 8 common payroll headaches
- Leading payroll strategies for different industries
- How to efficiently catch more payroll mistakes
- And more

Download our free ebook now, and start improving your payroll processes today.